Hi all,
It's this time of the week again, so let's get the started with the lastest wvd news.
Start VM on Connect for Pooled and Personal Host Pools in WVD
Patrick Köhler has created another great blog. This time he covers everything you need to know about Starting VM on connect for both personal and pooled hostpools.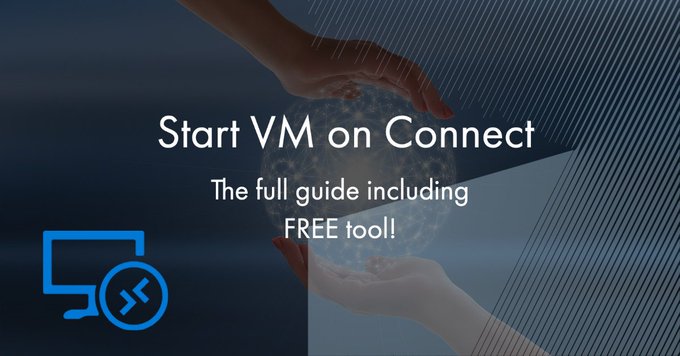 Shrink and resize an Azure VM disk or session host disk and create smaller images from a Golden Master
Marcel Meurer has updated he's very popular WVDAdmin tool. This time you can also rezise your golden master vm to reduce cost. Great update Marcel!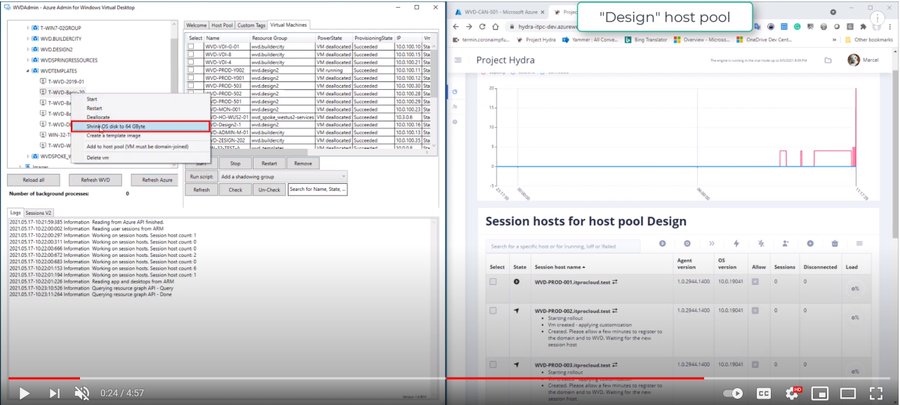 Windows Desktop Client new version for insiders
This week the 1.2.2060 version was released. the biggest improvement is the option to push a policy that autmatically subscribes users.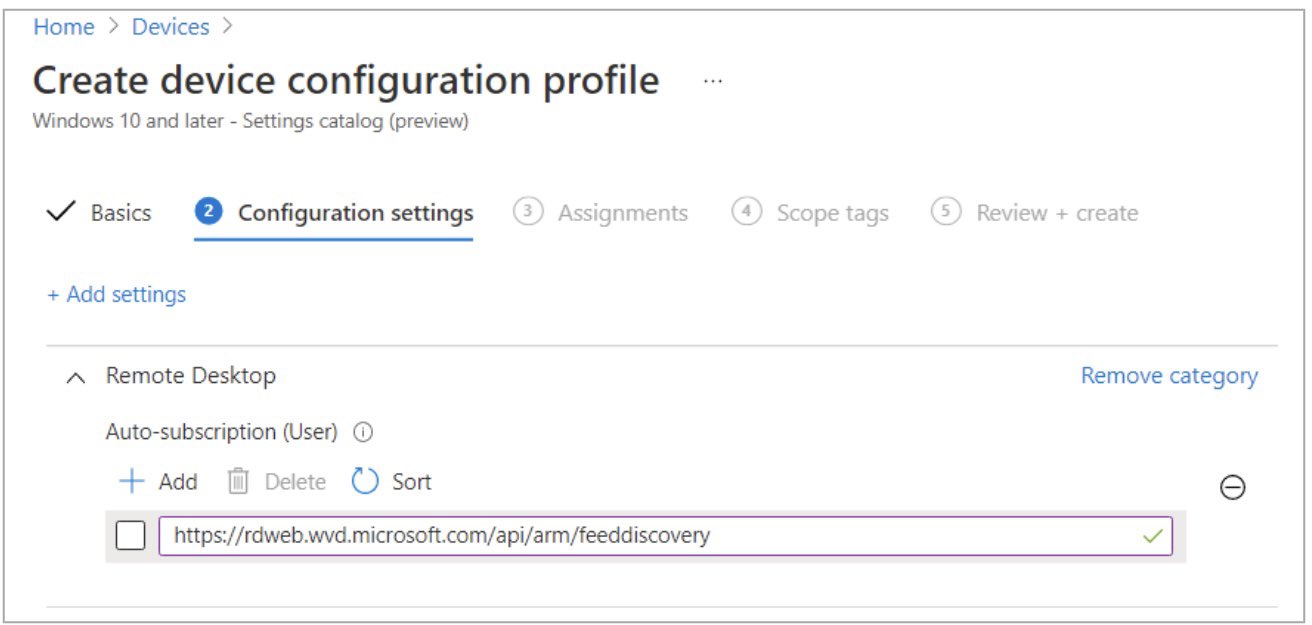 Enterprise-scale support for Windows Virtual Desktop – Cloud Adoption Framework
Jim Moyle announced the new document explaining everything you need to know about WVD and guidelines for enterscale-scale support. This is a MUST READ.
How To Protect Yourself | Disaster Recovery
Dean Cefola keeps on creating awesome WVD videos. If you want to know everything there is know about WVD and DR you have to watch this latest video.
Nerdio Scripted Actions Hackathon
Yesterday Nerdio has the kickoff event of their Hackathon. I'm looking forward to this event. Check out the link below for all the info you need.

Internet Explorer 11 support
Microsoft announced that as 30/09/2021 the WVD webclient won't support IE anymore. Another reason to move to Edge.
That's it for this week. Have a nice weekend and see you next week.