Hi,
Welcome to the first WVD news of the week in May.
Unlock The Secret of Image Builder
Dean Cefola created a video about the Azure Image Builder. HE explains everything you need to know about the service.
Zero to Hero with Windows Virtual Desktop WVD
Travis Roberts has added new content to he's WVD course on Udemy. The new content covers the WVD RBAC Roles.
Windows Virtual Desktop Customer Adoption kit
Microsoft has released this new kit to help you onboard customer to the service. This will help alot of organisations.
The State of EUC 2021 report launch webinar
In case you missed the launch event of this year's VDI Like a Pro webinar you can rewatch the event on youtube.
UK Windows Virtual Desktop User Group – Azure NetApp Files Cross Region Replication
Jake Walsh presented Azure NetApp Files with on the UK WVD User Group this week. You can find he's complete presentation online together with the resourses to deploy this yourself.
Update to the WVD Windows (MSRDC) client
Microsoft released the new client to fix some issues. The new client version is 1.2.1953. Check below link to see all the improvements and fixes.

MSIX app attach Start Menu fixed in Windows Virtual Desktop
Micha Wets has written a blogpost about an issues he had with the start menu in WVD when using MSIX App Attach. Great post Micha.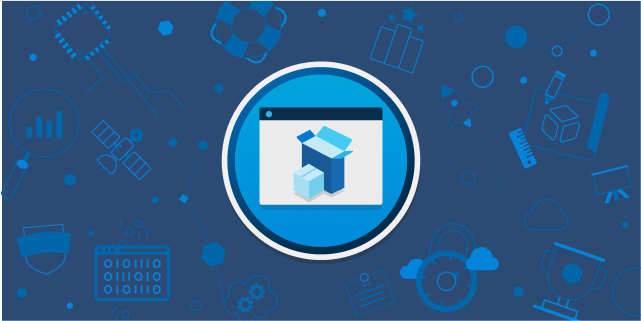 WVD start on connect
Mr- T-Bone has written a blogpost about he Start VM on Connect feature. If you want to learn how to configure this check out he's post.
MSIX app attach Gears of War 5
Have you ever wondered about the size of MSIX App Attach packages. Check out he below video of running Gears on WVD. Thanks for sharing Stefan!
Mini-series on troubleshooting MSIX app attach
Stefan Georgiev released the first part of this mini series about MSIX App Attach. In this first part he covers troubleshooting the permissions.
Azure Defender for Storage
Marco Moioli has written a blogpost on how to enable Azure Defender for Storage accounts. This can be help alot if you are using Azure files for example for storing FSLogix profiles and MSIX packages.
What's new in Windows Virtual Desktop
Microsoft updated this page with all the improvements that they made to the WVD service in April. It's a nice list and I'm interested to see what the improvements will be this month.
Smart card support for WVD using KDC proxy is now GA.
Microsoft released the feature of using a smartcard for authentication via a KDC proxy for WVD. If you want to know how to configure this proxy check the link below.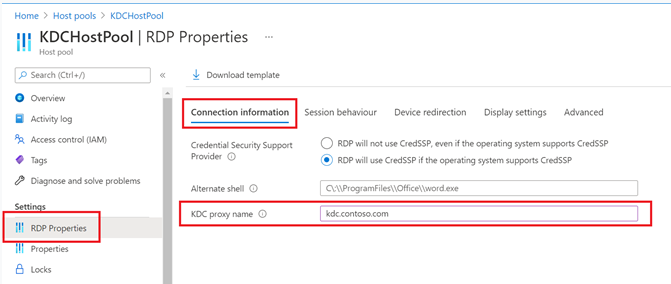 Microsoft Workshop with Liquidware
In this webinar you'll also learn how Liquidware, a Microsoft Azure Migrate partner, has solutions that can easily assess current desktops for WVD planning, seamlessly migrate users with zero downtime, help remediate and troubleshoot user experience bottlenecks, and deploy layered apps directly from Azure.

MSIX Log Explorer
Ryan Mangan has revealed a new tool for WVD that you can use to explorer logs from MSIX for WVD. Great work Ryan.
Windows Server 2022 in combination with Windows Virtual Desktop – Lessons Learned + Best Practices
Yannick Disl started a blogpost about working with the newest server 2022 version together with WVD. Go and check it out. Nice work Yannick.
That's it for this week, enjoy the weekend and see you next week.