Hello everybody,
Welcome again for the wvd news of the week. We have some exiting news this week so let's get started.
MSIX app attach for Windows Virtual Desktop is now GA
This week the team of Stefan Georgiev released MSIA App Attach in GA. What an achievement. Congrats to Stefan and he's team.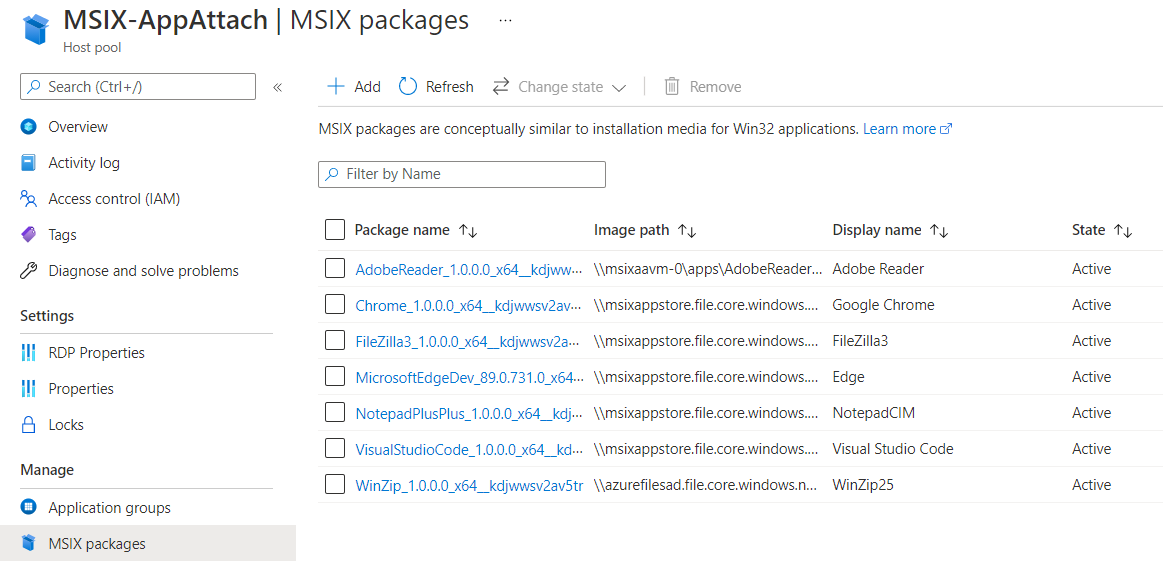 Required URL Check tool
Microsoft has released a new tool to check the required url that are needed for your WVD deployment. This will help alot for future deployments.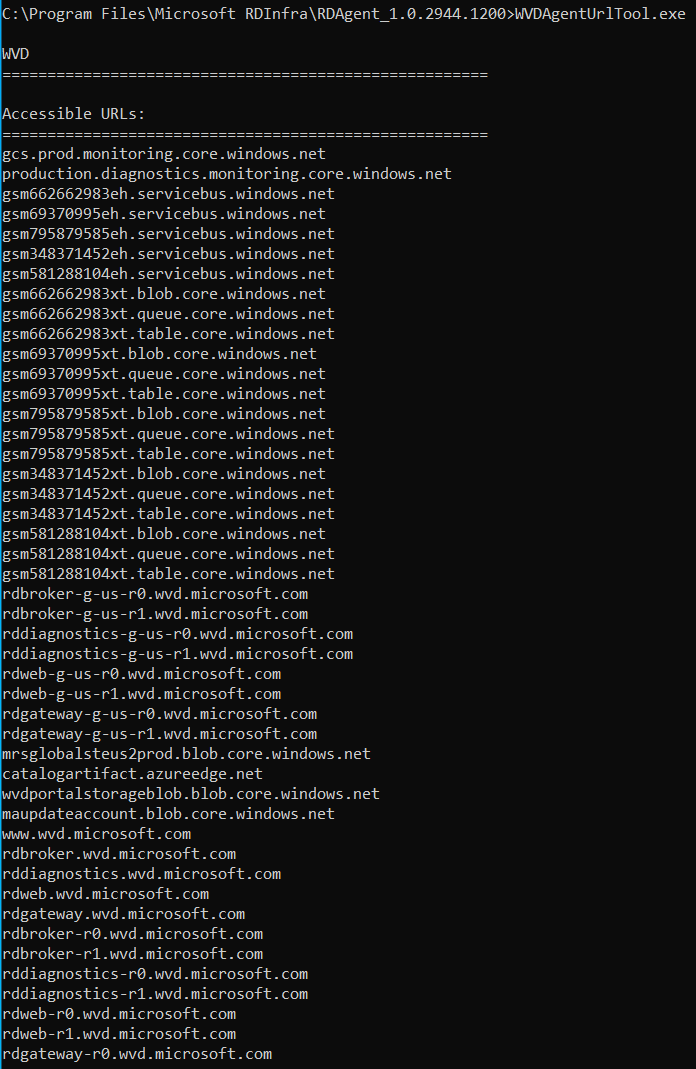 Start VM on Connect
The new Start VM on connect feature now also supports confiruartion through the Azure Portal. as well as Powersll and RestAPI.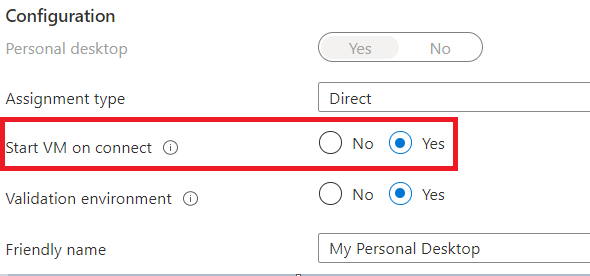 MVPDays – Overcoming Application Delivery Challenges with MSIX App Attach
Ryan Mangan did a session on MSIX App Attach this week during the MVPDays. If you couldn't watch it live watch the recording.
MSIX App Attach Resources List
With MSIX App Attach going GA, Ryan Mangan has created a list of all the resources out there to get you started with the solution. Great work Ryan.
Understanding what's General Release and what's Supported for MSIX and MSIX app attach
Another blogpost of Ryan Mangan about MSIX App Attach. He goes over everything you need to know about it.
Citrix vs. WVD – 2021 update
Martin Therkelsen
Martin Therkelsen has created an interesting blogpost comparing citrix and wvd. A must read!
VDI Like a Pro Launch Event
The result of the VDI Like A Pro question list are ready to be shared. You can register for the launch event.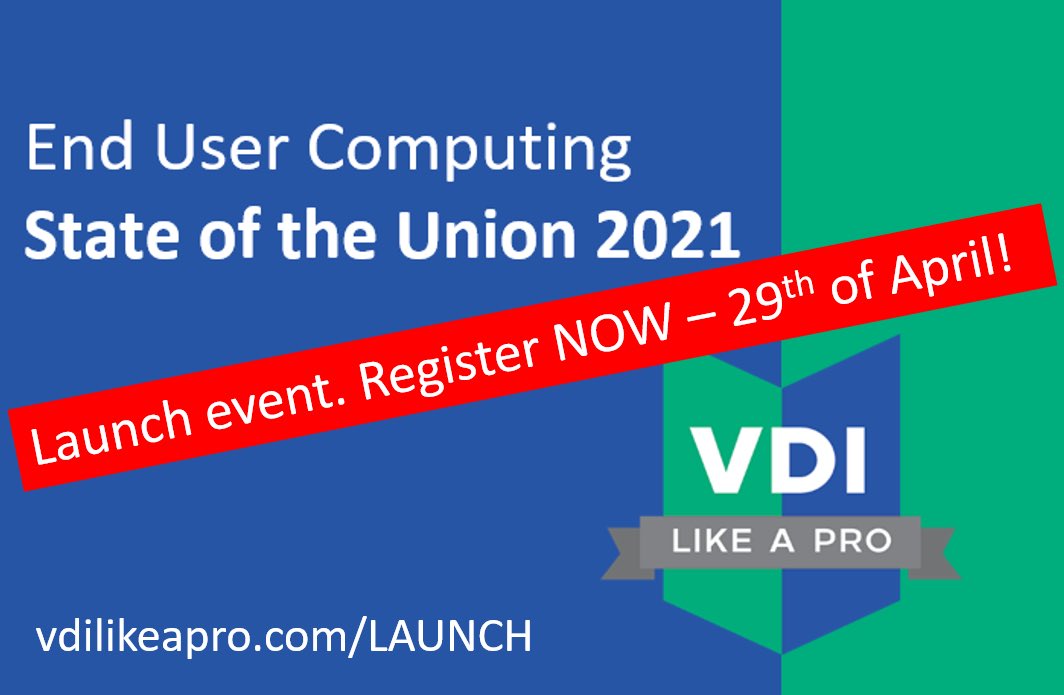 Resources to prepare for the AZ-140 Configuring and Operating Windows Virtual Desktop on Microsoft Azure exam
Ivo Beerens has made a blogpost sharing all the resources you can use to prepare yourself to the AA-140 exam.
What's new in the Windows Desktop client
This week Version 1.2.1946 of the WVD desktop Client has been released to the insider ring. Go anc heck out the features.
AZ-140 Certification Exam Practice Test
Travis Roberts has created a practive test for the AZ-140 Exam. Great work Travis for getting this out so soon.
Deploy Windows Virtual Desktop (WVD) Session Hosts with Azure DevOps
Travis Roberts has created another great video on how to deploy WVD Session Host using Azure DevOps.
AZ-140 ep13 | Implement WVD FSLogix Storage
Dean Cefola created the next episode on he's AZ-140 study guide. This time he explains you everything about FSLogix Storage.
How to standardize and automate your Azure Migrate project(s)
Yannick Dils has written a blogpost to standardize your Azure Migrate projects. This can be very helpful also for WVD migration projects.

The brilliance of MSIX app attach
Rimo3 has shared a very interesting post about the new MSIX App Attach that is now in GA.
That's it for this week. Enjoy the weekend and see you all next week.