Hello and welcome to the next WVD news of the week. Let's get started and walk through all the news of this week.
How to manage your Windows Virtual Desktop session hosts (single user) with Microsoft Endpoint Manager – Microsoft Intune
Robin Hobo has written an very nice blogpost on how to manage personal hostpools with MEM.
How to enable Azure Monitor for Windows Virtual Desktop
Another blogpost from Robin Hobo that he released after my last blog last friday so I'm adding it this blogpost. In this article he goes deeper into the Azure Monitor for WVD.
Azure Monitor for Windows Virtual Desktop
Mr T-Bone also has written a blogpost on the Azure Monitor for WVD.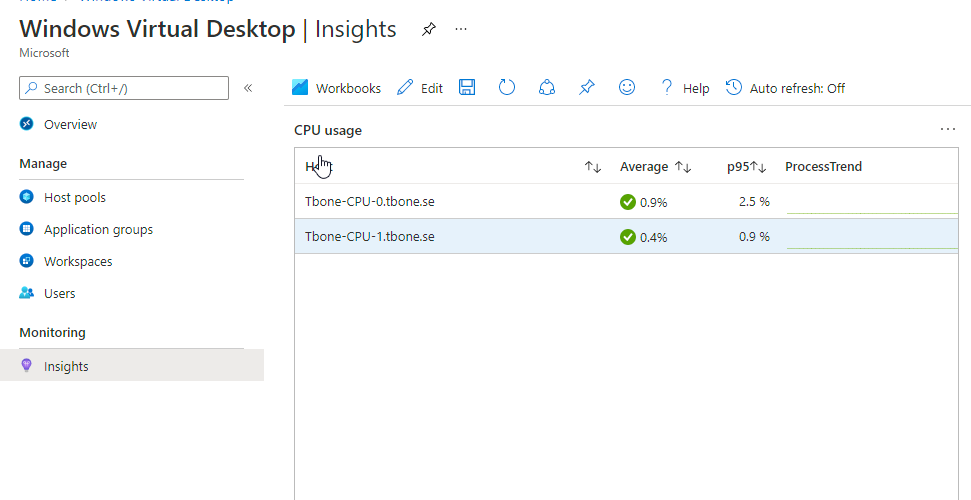 New version of WVD-Collect
David Taig has released a new version of the WVD Collect tool and it's you validate your WVD environment.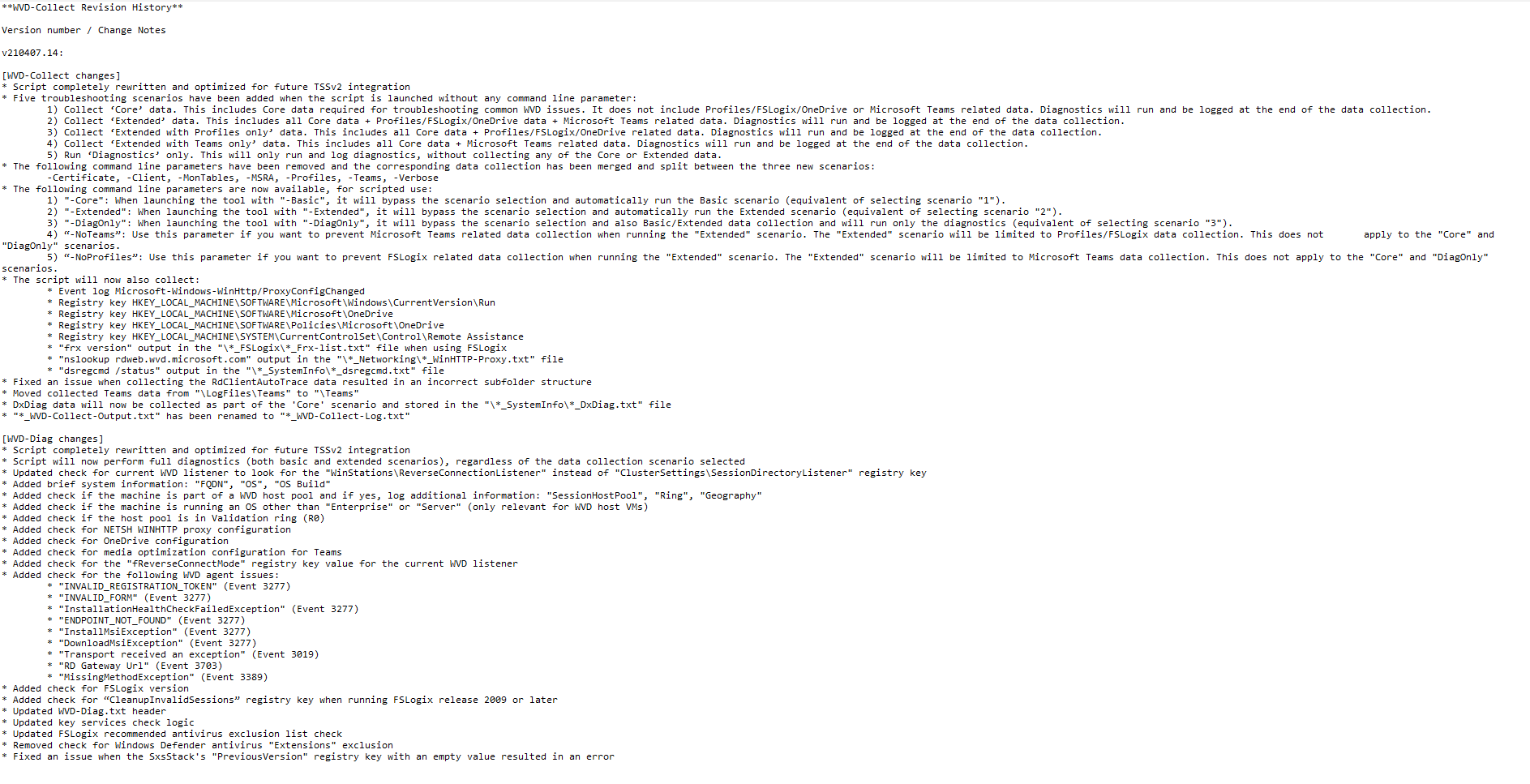 OneDrive Sync 64 Bit for windows in Public Preview
The long awaited feature for Onedrive sync is now available in preview. This feature ofcourse is ideal if you are using t 64 bit pc.
Azure Webinar on MSIX App Attach
Stefan Georgiev announced this webinar Microsoft is hosting about MSIX App attach. You'll learn everything you need to know about this solution.
Using MSIX App Attach with Nerdio
Nerdio hosted a webinar about MSIX App Attach this week. They uploaded the recording on youtube in case you mseed it or want to rewatch it.
Microsoft Meets Community – Windows Virtual Desktop – 4th Edition
The 4th Edition of the Microsoft Meets Community for WVD just finished. Thanks for all the great sessions! In case you missed it, the recording will be made available.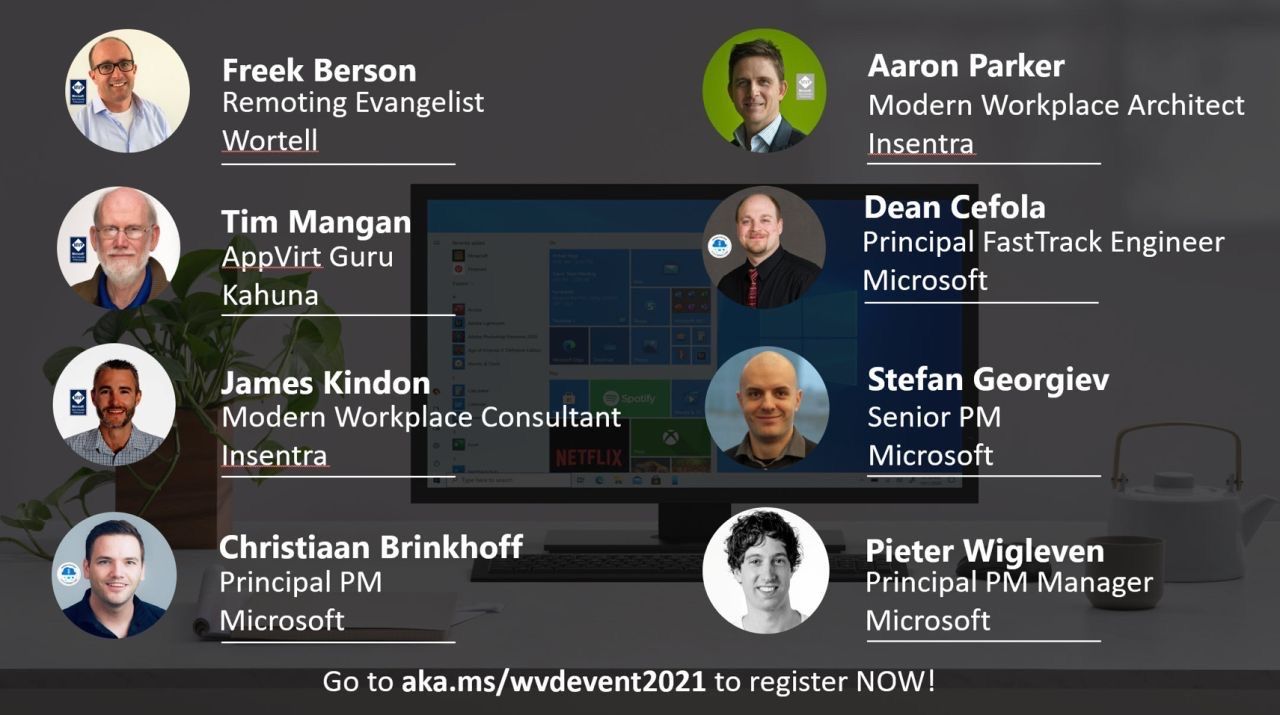 WVD MSIX App attach Event Logs
Ryan Mangan keeps on making the MSIX Event Log Tool better. He has added some logs to review the events from the RDAgent.
What's new in Windows Virtual Desktop?
Microsoft updated the page for what's new in WVD for last month. Alot of great impovements.
That's it for this week, stay healthy and have a nice weekend.