Hi All
Welcome for the first wvd news of the week for april. Some real exiting news this week so let's get started.
AZ-140 WVD Certification available in beta
Microsoft released the new WVD exam on the 29th of march. It also gave a 80% discount code for the first 300 people who schedule the exam.
Azure Monitor for Windows Virtual Desktop GA
This week the Azure Monitor service for WVD has gone GA. This is a great improvement for the service.
How to Set Time Zone for WVD VMs with Endpoint Manager | Intune Policies | Settings Catalog
Anoop Nair has written another blogpost. This time he's covering how to set your time zone for WVD session hosts via Intune.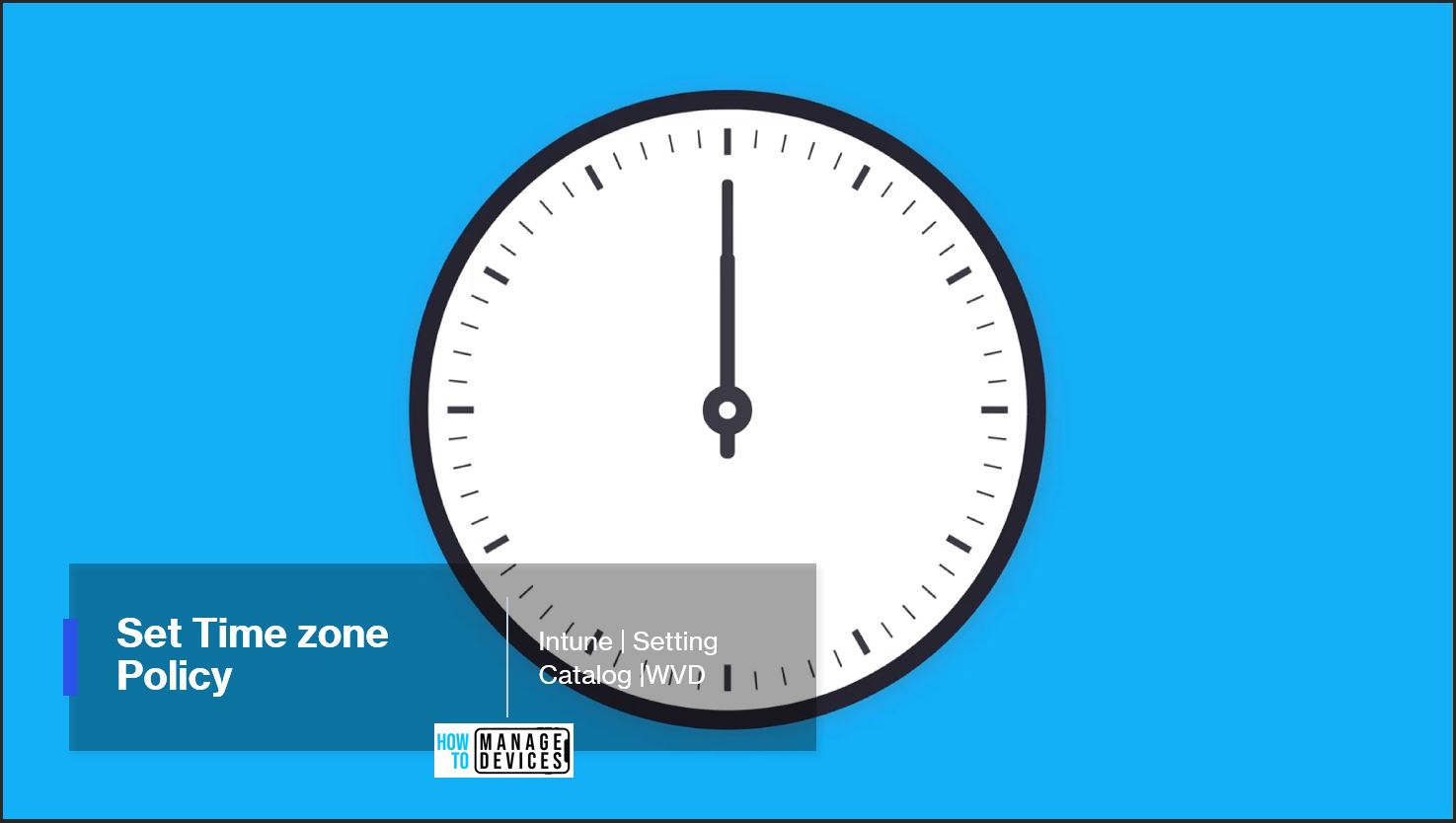 AZ-140 Azure Academy certification guide
Dean Cefola has released the next video on the AZ-140 study guide. This time he dive's deeper into WVD networking
Azure Academy Start VM on Connect
Dean Cefola released a new video about the new feature of WVD for Start VM on Connect. He walks you through the process of enabling it from inside the Azure Portal.
Azure DevOps Pipeline and Image Builder
Travis Roberts aka Ciraltos has released a new video. He goes into creating a devops pipeline for automating your image process. A must watch.
Configure WVD Start VM on Connect automated with role assignments and Graph API
Sander Rozemuller has written an blogpost about the new Start VM on Connect feature. He covers the automated way to configure this.
Nerdio Manager for MSP is GA
Nerdio has released the Nerdio Manager for MSP in GA. This tool can help an managed service provider to implement and maintain the WVD environments of he's customer in 1 control plane.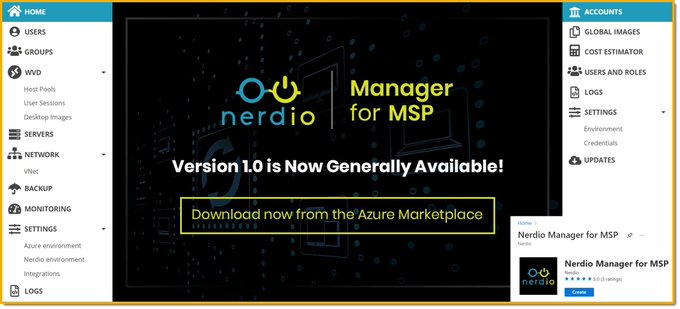 Zero to Hero With Windows Virtual Desktop
The Udemy course of Travis Roberts has been updated with the recent changes for the Azure Monitor for WVD that is now GA. Go and check out the course.
Windows Virtual Desktop – Stop VM on Command
Now we have the Start vm on connect feature in public feature, Tom Hicking has written a blogpost on how to implement the stop vm on command using Alexa.
Start VM on connect article
Amal Abraham has also written a blogpost on the new start VM on Connect feature.
The Virtual Desktop Solution for Remote Workforces
Proarch has written a blogpost on why WVD is the solution for remote workforces. A very nice article to read.
Desktop in the Cloud new episode
Christiaan Brinkhoff and Dean Cefola have released the new episode of their hit podcast. This time App-v guru Tim Mangan is presenting on the show.
Backup for FSlogix profile hosted in Azure Premium files for WVD Environment
A very important part of your WVD environment are the FSLogix profiles. Mahammad Kubiab goes deeper into this subject with this blogpost.
PSArm preview
Microsoft released the preview of PSArm this week. It mixes the declaratibve syntax of ARM with iterative syntax of Powershell. Freek Berson created a WVD deployment using it. The code is on Github.
WVDAdmin start VM on Connect preview
Marcel Meurer shared a post that the new feature of start VM on Connect is available in WVDAdmin. Great work Marcel.
New Nerdio Manager for WVD version
Nerdio has released the new version of the famous WVD manager with some really cool features.
EMEA WVD Masterclass recordings
For everybody that want's to rewatch the sessions from the last WVD Masterclass. The recordings have been published.
That's it for this week. Enjoy the long eastern weekend and see you next week.