Hi,
Welcome to the last WVD news of the week of this month.
MSIX Packaging Extension v1.1 is now available!
For the people who are using the MSIX extension in DevOps is good news. Version 1.1 is available.
How to configure dynamic recipients in DevOps environments
Sander Rozemuller has created another blogpost about DevOps that you can combine with WVD.
Powershell Function for Creating WVD Hostpools
Niels kok shared a blogpost about a powershell function that he has written to create WVD hostpools. This is cool Niels!
4 reasons Citrix and Windows Virtual Desktop are better together for education
Wouter Ouweneel has written a blogpost why citrix and WVd reimagine the workplace for education.
Windows 10 Intune Enrollment using Group Policy | Automatic Enrollment | WVD
Anoop C Nair has written a blogpost that explains how to enroll your hybrid Azure Ad joined Windows devices to intune. This can help alot to manage your WVD session hosts.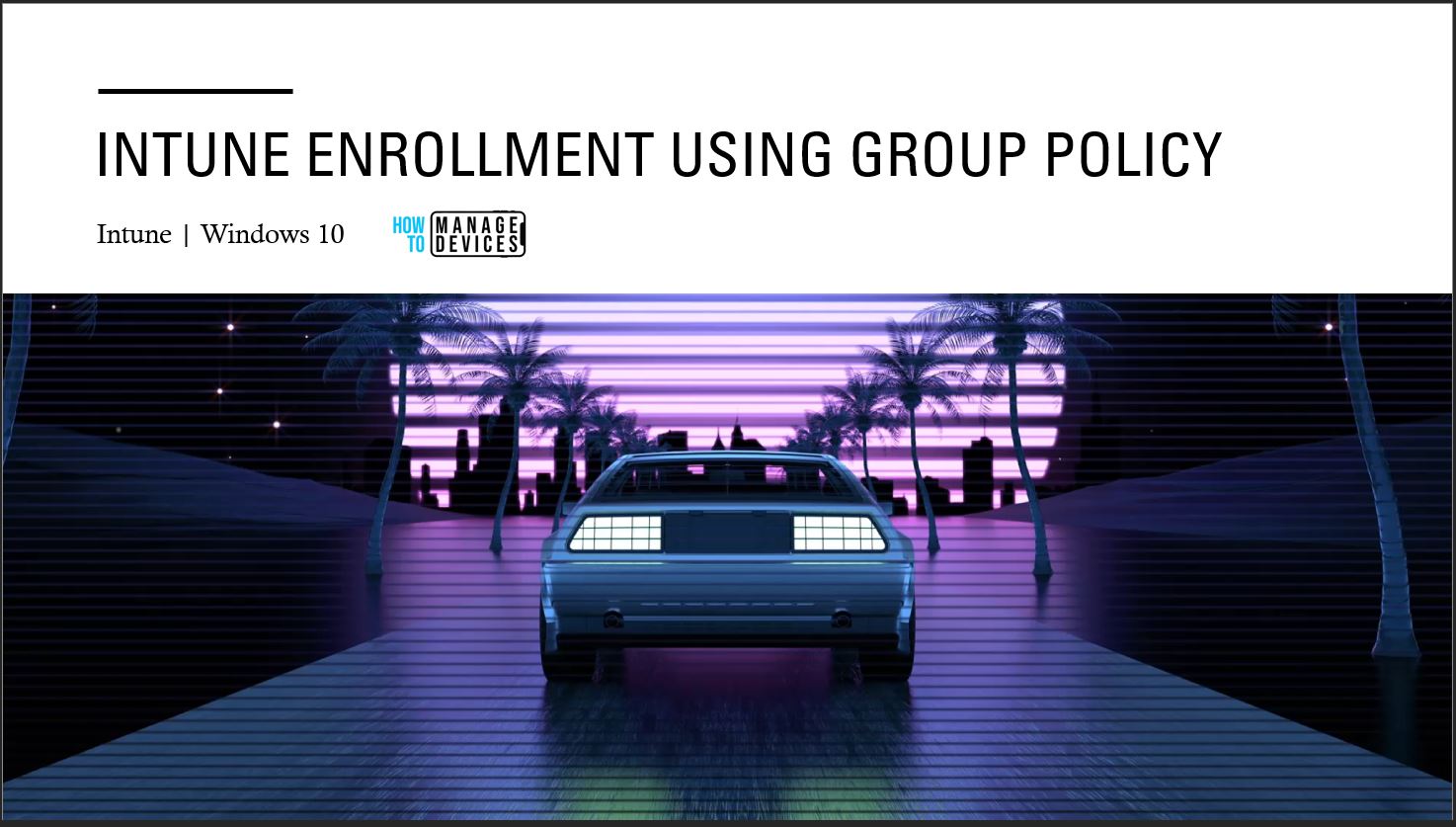 Disable Intune ESP for WVD | FirstSync Registry Entries | Event Logs | Troubleshooting
Another blogpost from Anoop about WVD. Great stuff!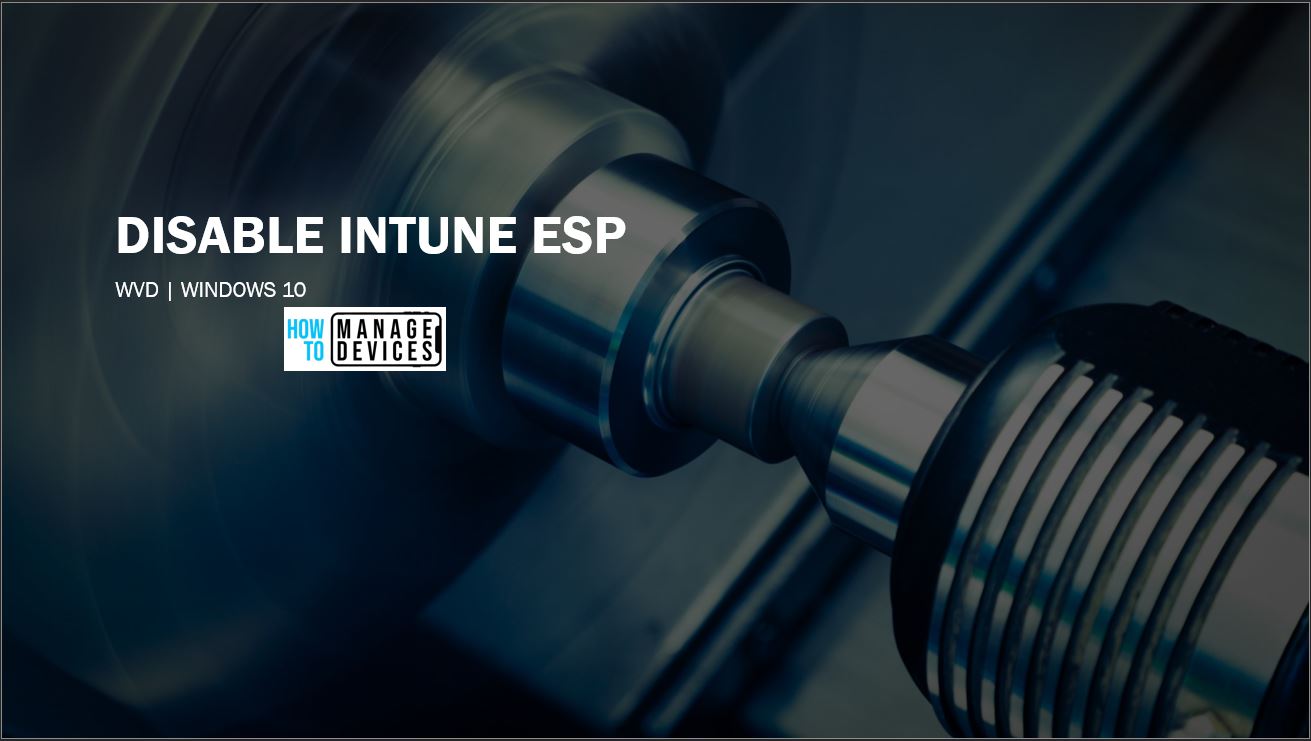 Fix WVD Teams Optimization Stopped Working after Windows 10 in-place Upgrade
The 3rd blogpost from Anoop for this week about WVD guides you through fixing how to fix Teams optimization issues after an in place upgrade.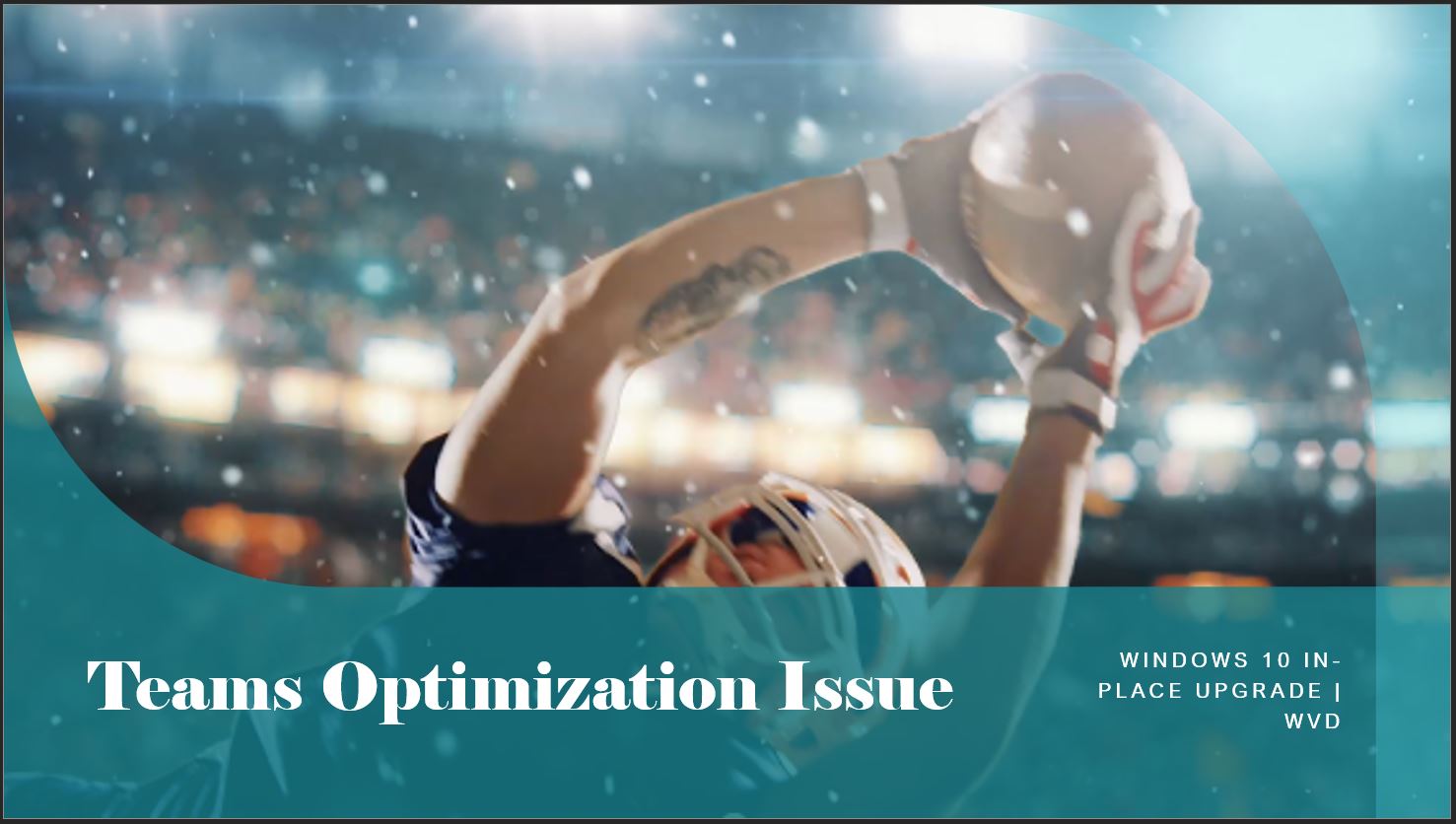 Optimize WVD Master Image using Citrix Optimizer
Amal Abraham has created a blogpost on how to optimize your WVD image using the Citrix optimizer.
Namaste Techies (Episode 9️⃣) – Intune Enrollment Using Group Policy
Anoop C Nair explains on this episode to enroll WVD devices in Intube.
Edge on Windows Virtual Desktop
Mr T-Bone has published a blog about Edge On WVD. A blogpost that cobines alot of recommandations for Edge on WVD.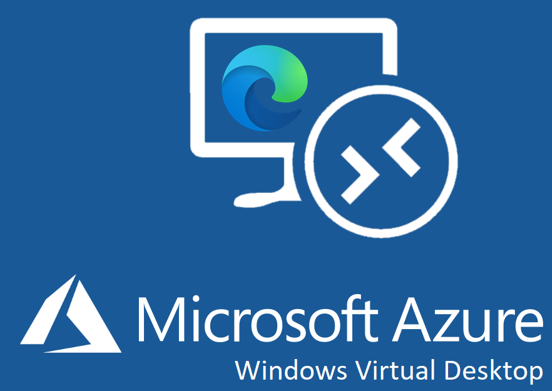 Automatic Replication of Azure Premium files across regions
Amal Abraham has written a blogpost on how to replicare Azure Files premium via DevOps. Something to consider for your WVD deplyment.
Updated Guidance on Azure Monitor for WVD
Microsoft has made a change to the Azure Monitor service for WVD. It should help to reduce costs.
AZ-140 Study Guide Azure Academy
Dean Cefola released the next episode on he's WVD certification study guide. He worked out an entire scenario to move a customer to WVD. Great video Dean!
What's new in the Windows Desktop client
A couple of update were released for the Windows Desktop Client. Go and check them out.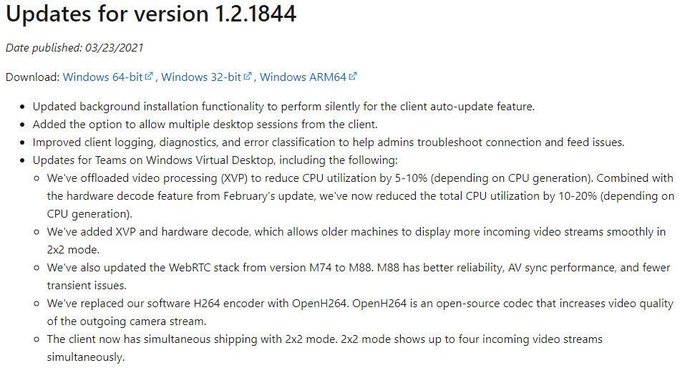 Microsoft Meets Community – Windows Virtual Desktop – 4th Edition
Don't forget to register for the upcoming WVD community event with some amazing speakers.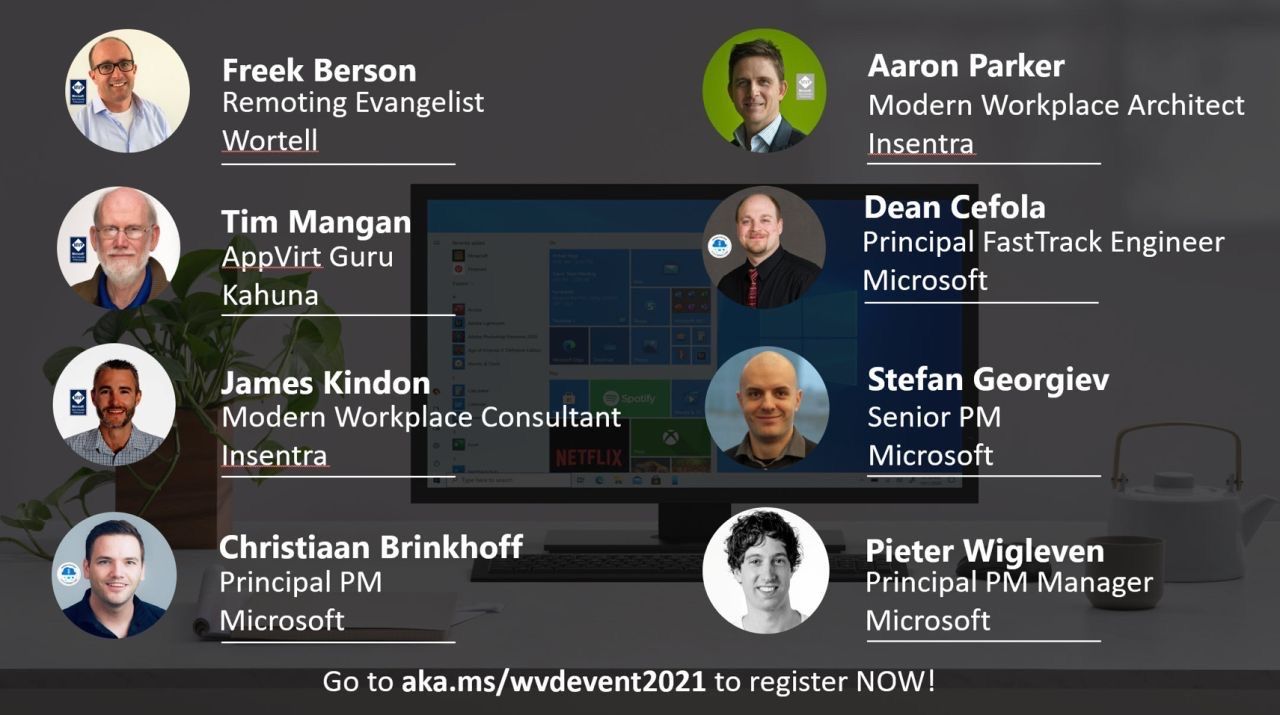 This is it for this week, enjoy the weekend!