Hi All,
Another friday and another WVD news of the week. Let's get started.
Marcel Meurer – Windows Virtual Desktop – How to enjoy perfect published apps and desktops
Marcel Meurer was one of the speakers on the Scottish Summut this year. He's session can be watched on Youtube.
Learn how to configure Microsoft Defender for Endpoint for your (Windows) virtual and physical desktops via Microsoft Endpoint Manager
Christiaan Brinkhoff has written another great blogpost about WVD. This time he talks about configuring Microsoft Defender via MEM.
WVD TechFest Winter Edition
The last WVD TechFest was a huge success so the new edition will come later this year. You can register on the webpage. Also the recordings are available online.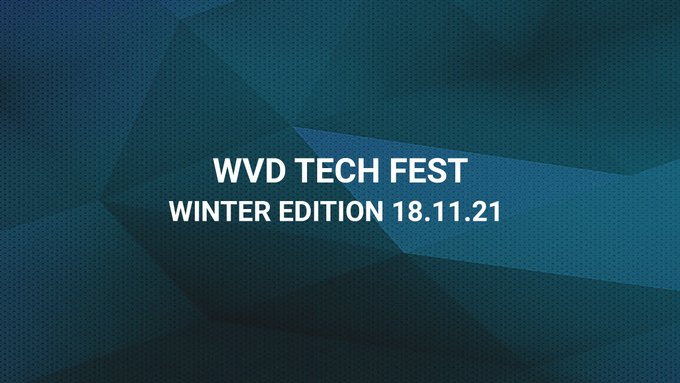 New Windows 10 Multi Session images
Pieter Wigleven announced that new W10 Multisession images are available. The GEN2 images are now available on Azure.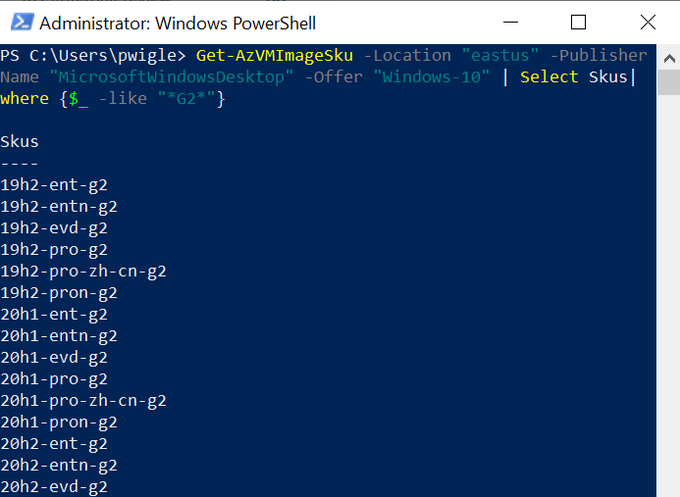 FSLogix pre-installed
Pieter Wigleven announced that FSLogix will be preinstalled (unconfigured) on Windows 10 Enterprise Multisession images. Thanks for this
New Windows Virtual Desktop e-book
Freek Berson is authoring a new e-book for Microsoft. Windows Virtual Desktop Desktop Handbook: Security Fundamentals. Check the link for he's previous e-book.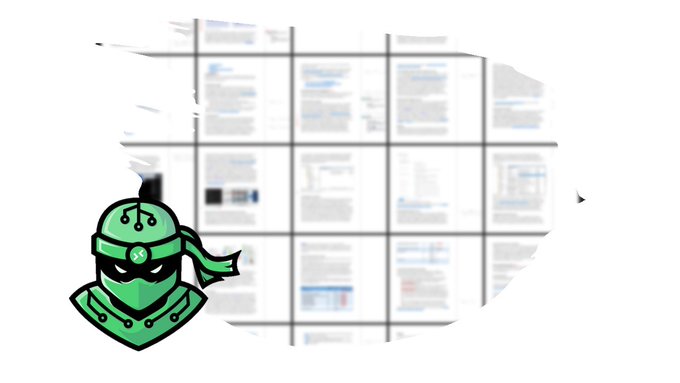 What's new in the Windows Desktop Client
A new version has been released to the insider ring including allowing multiple desktop sessions from the client.
Microsoft Edge – The complete guide for WVD
Patrick Köhler has written an very cool blogpost about Microsoft Edge on WVD. A must read!!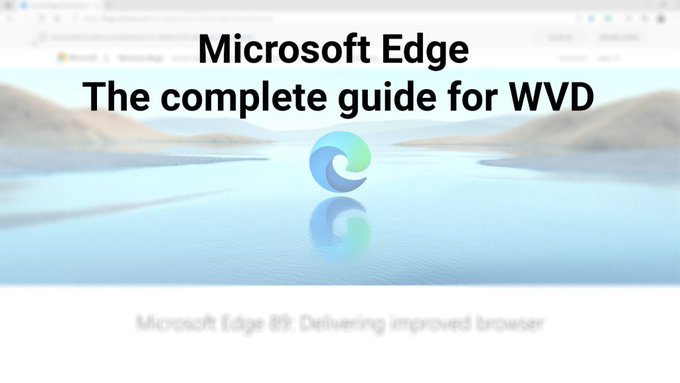 Windows Virtual Desktop EMEA Master Class
Don't forget to register for the next WVD Master Class. Register now with the link below.
Quake – Windows Virtual Desktop – MSIX App Attach
Chris Fison shared a video running Quake on WVD using MSIX App Attach. This is awesome .
Prepare Azure DevOps for WVD deployment – Create a Service Connection Automated
Sander Rozemuller created a guide on how to automate the creation of your Service Connection.
How to update AMD GPU drivers on N-series VMs running Windows (Windows Virtual Desktop)
Yannick Dils goes into detail on how to update your AMD GPU drivers if you encounter issues with them. Great post Yannick!
Windows Virtual Desktop customer Case
A new Customer Case from Wortell with WVD has been released. A great WVD story
Unlock cost savings with Citrix and Windows Virtual Desktop
The new Citrix Windows Virtual Desktop Cost Calculator is available. go and check this out.
WVD Intune ARM Template Update
Niels Kok has written a blogpost about a change in the ARM template for a WVD deployment. Sander Rozemuller noticed this change and Niels wrote a blogpost about it. Big thanks to both of them
IGEL Releases 11.05.100 – check out the new features here! #WVD part 2
Fredrik Brattstig has written another blog the Igel Release and the WVD features.
AZ-140 Study Guide Azure Academy
A new episode in Dean Sefola's Azure Academy AZ-140 study guide.
Creating MSIX image manually vs MSIXMGR + using CIM
Stefan Georgiev released a video about MSIX.
that's it for this week, see you next week.