Hi all,
Welcome again at my next blogpost with the lastest news around WVD.
Gartner Forecasts Worldwide Public Cloud Revenue to Grow 6.3% in 2020
I start this week with a article on Gartnes about public cloud revenue with a focus on DaaS.

Microsoft Endpoint Manager: Enable Endpoint Protection
Microsoft released a very nice article about MECM that is very relevant for WVD also.
WVD Springrelease ARMTemplate Token Refresh Script
Niels Kok has written another nice blog script which performs a Token Refresh for the WVD springrelease ARMTemplate deployment. This normally needs to be entered manually but with this script this token will be refreshed at the start of every deployment.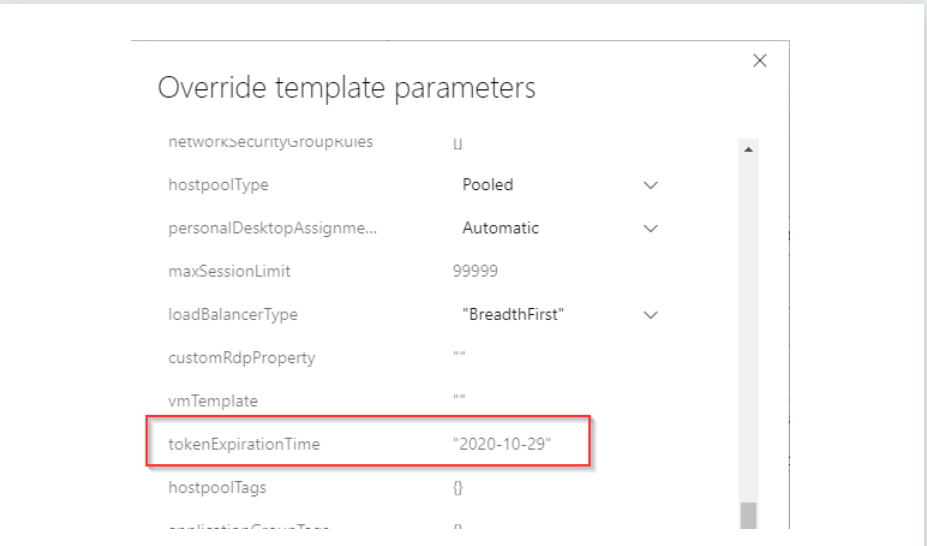 Windows Virtual Desktop Workshop: 1 Year since general availability
Microsoft is organising a 1 year GA Workshop for WVD. You can register via below link.
Desktops in the cloud new episode
Christiaan and Dean released the new episode with Sandeep Patnaik.
Principal PM Manager wanted for the WVD team
Christiaan Brinkhoff posted that you can apply for a job as Principal PM in the WVD team in Redmond?
New Version of Project Biceps
The project Biceps team released a new edition.
Step by step guide on computer account auth for Azure Files
Stefan Georgiev released a very nice post about  "Can computer accounts have access Azure Files?"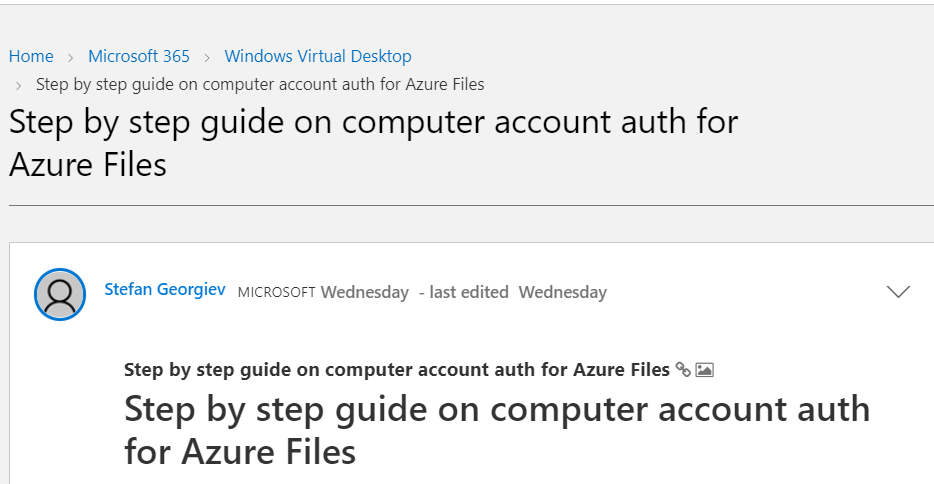 New Windows Virtual Desktops Gateways
Microsoft released new Gateways to improve latency in Canada and Switserland.
UK Windows Virtual Desktop User Group meeting
The recording of this weeks online event is online. Watch the session from Bas van Kaam and Esther Barthel.