Hello and welcome to another avd news of the week, the 4th of January 2023. As usual I gathered the latest news from Microsoft and the community so let's get started.
What's new in the Remote Desktop Web client for Azure Virtual Desktop
Microsoft has released an new preview version for the AVD web client. They added a couple of new features like an updated design. You can read the announcement using the link below.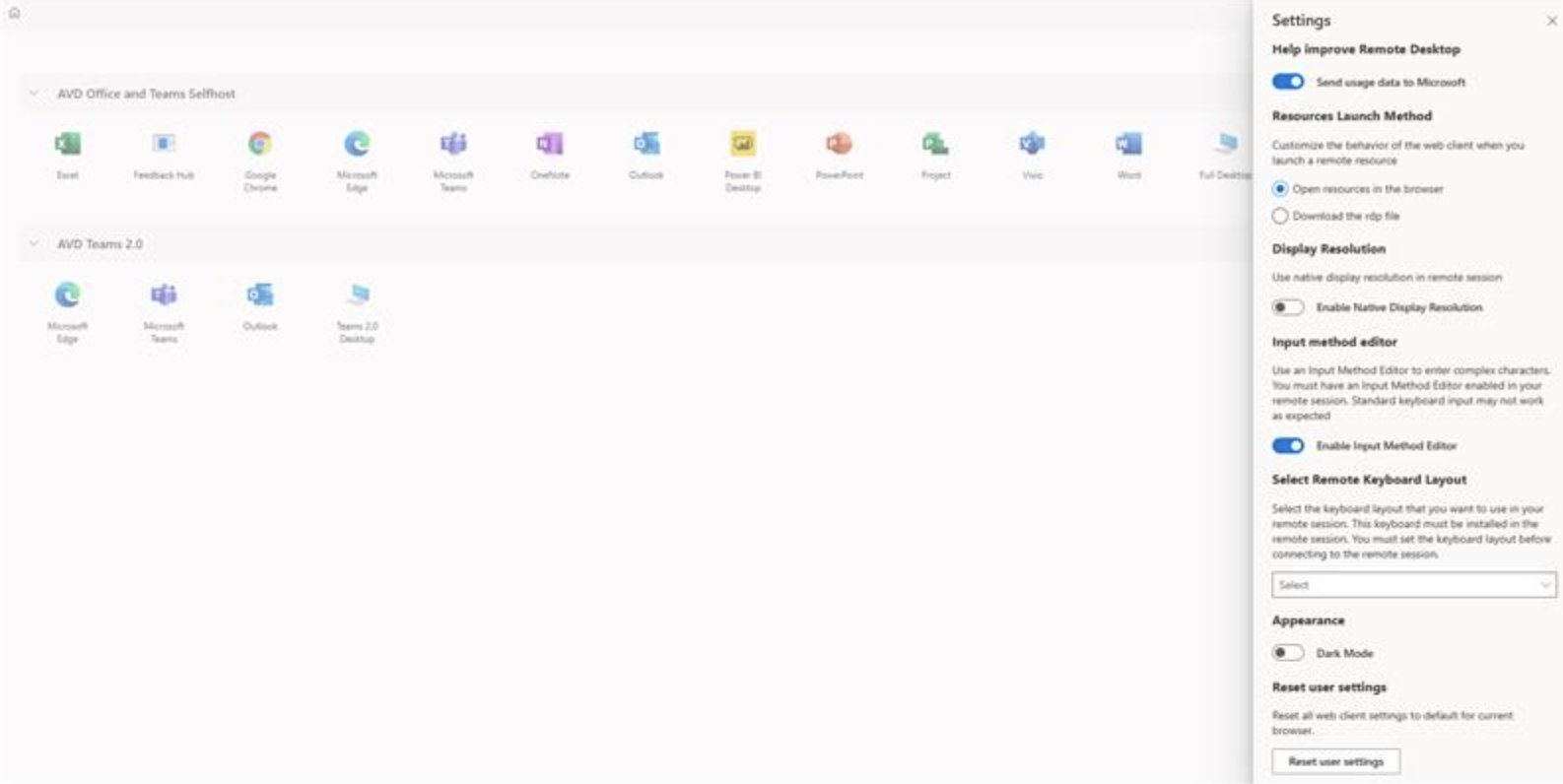 Microsoft & Nerdio – Next level GPU performance in Azure: How AVD & Nerdio enables productive engineering
Nerdio's Neil and Microsoft Michel are teaming up for a webinar about AVD and GPU performance in combination with Nerdio. Can't wait! Use the link below to register.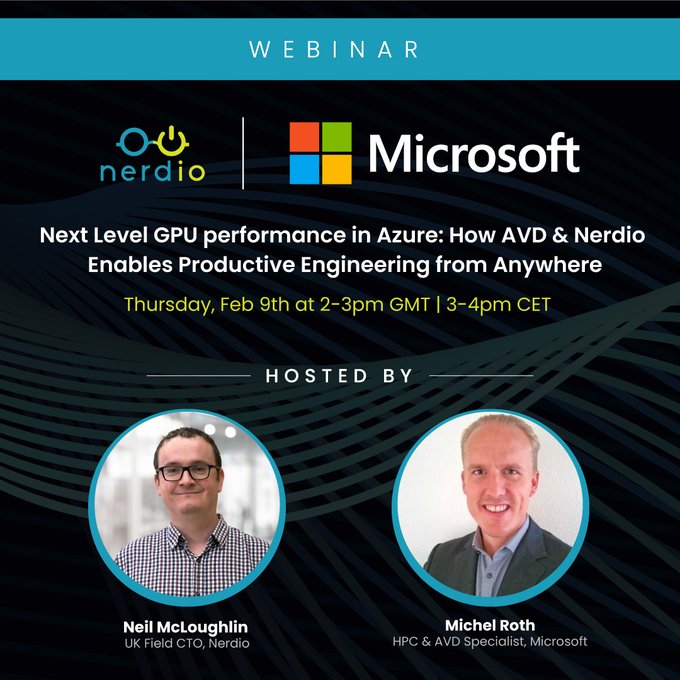 New Insider version AVD client
Microsoft released the new version of the AVD client. This time for the insiders ring. It comes again with alot of bugfixs and improvements.
Azure Virtual Desktop Sign-in without access to ADFS
Roy Apalnes has written a blog post on how to use AVD SSO without the use of ADFS. Check out he's blog if you want to implement this feature.
Windows 365 Cloud PC & Azure Virtual Desktop – Disk Cleanup using Storage Sense – Intune Configuration Policies
Aresh Sarkari has created a blog post explaining the benefit of using Storage Sense on AVD environments. He does this by using Intune.
New Az.avd powershell module update
Sander Rozemuller has updated his powershell module for AVD. Among the improvements are commands to manage avdinsights.
Getting Started With Automated Image Builds in Azure
James Kindon has written a great blog post about automating your image builds in Azure. If you want to know about the benfits off automating this process, go and read the blog post.
That's all for this week's update. Enjoy the weekend!