Hello and welcome to another avd news of the week, the first of February 2023. As usual I gathered the latest news from Microsoft and the community so let's get started.
Announcing public preview for watermarking on Azure Virtual Desktop
Microsoft has released the watermarking feature in public preview. This new feature will help secure your AVD hosts in co use with Screen protection.
Compliance Policy for Azure Virtual Desktop Session Host Virtual machine managed via Microsoft Intune
Aresh has written a blogpost explaining the benefit of creating a compliance policy for AVD. He guides us through the steps doing this.
Debugging Azure Virtual Desktop errors/issues/network latency and bandwidth with an interactive Workbook
Marcel Meurer has updated the workbook he created for AVD. In this update he added the new feature for Watermarking.
Announcing public preview of the new Azure Virtual Desktop Web Client User Interface
Microsoft has announced the new User Interface for the AVD web client. The update comes with a cleaner and modern look. Check the link for all the updates.
Using FSLogix file shares with Azure AD cloud identities in Azure Virtual Desktop – cloud-only, AVD
Marcel Meurer has written a blogpost showing us how to use cloud only identities with AVD. With this workaround the users don't need to be hybrid.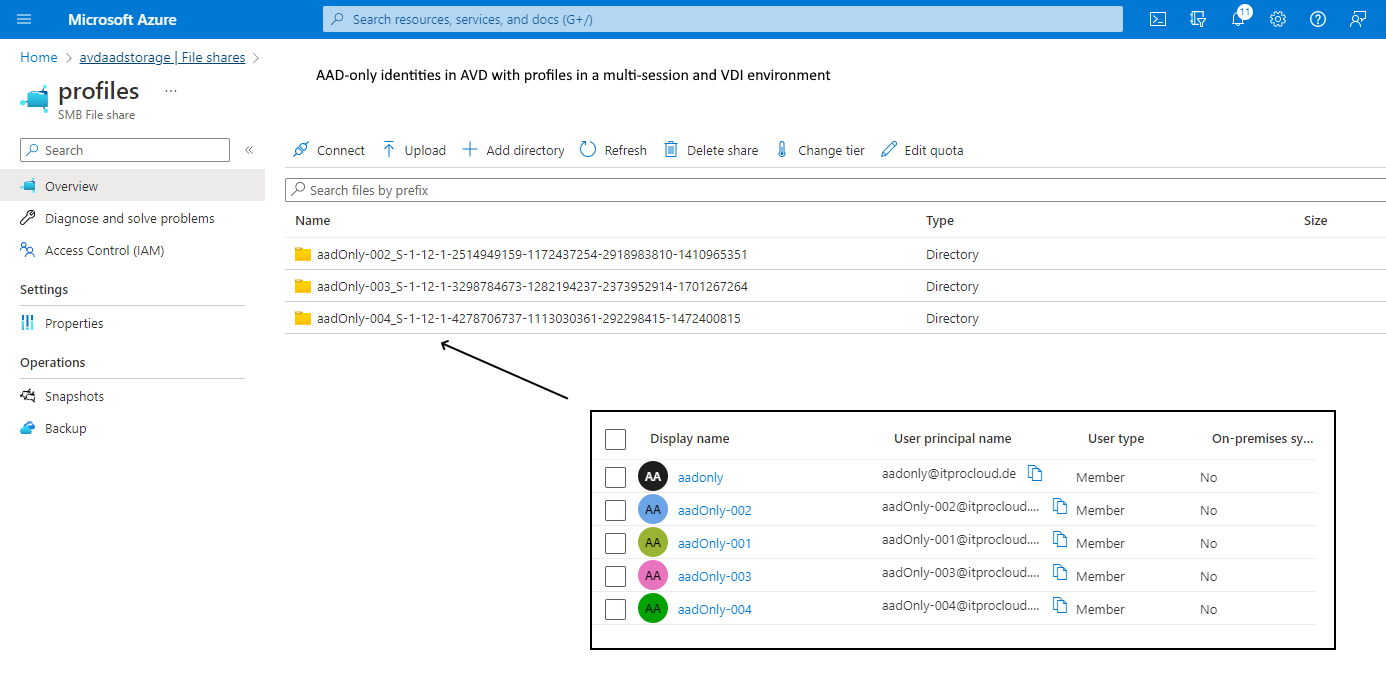 Administrative template for Azure Virtual Desktop
Microsoft has released new admx templates for AVD. With this new template you will be able to configure features like the new watermarking feature.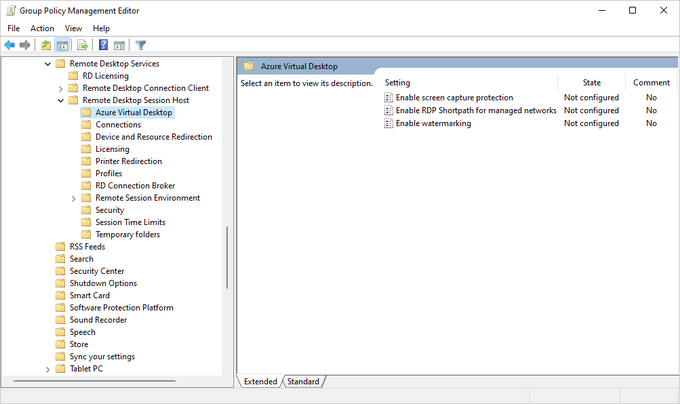 What did I just see?!? – new technology around the corner!
Fredrik Brattstig has shared a blogpost showing us IGEL OS using Imprivata Tap-and-Go to access AVD. Go and Wacth the video below.
Watermarking in Azure Virtual Desktop
Mahammad has created a blogpost explaining us the new Watermarking features that Microsoft released this week. Great video to see how you can configure this.
New preview version AVD MacOS client
Tom Hickling shared the new preview version of the AVD remote client for MacOS. To view the updates go and check the link below.