Hello and welcome to another avd news of the week, the 3rd of January 2023. As usual I gathered the latest news from Microsoft and the community so let's get started.
Microsoft Teams application window sharing is now generally available on Azure Virtual Desktop
Until now you could only share the total screen of your vdi session. From now on you can choose a specific windows or application to share. The next step for Teams on AVD.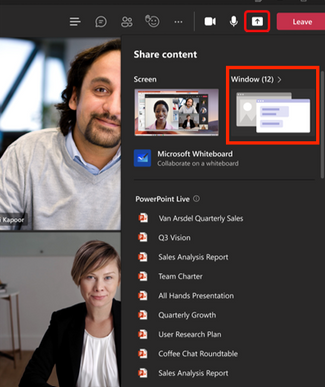 This Will CHANGE AVD Monitoring in 2023
Recently Microsoft released a new AVD Insights features. Dean explains the new feature in detail in again a great video. Nice work DEan.
REMOTE SUPPORT OPTIONS FOR WINDOWS BASED ENDPOINTS
Dominiek Verham has written another blogpost. In this blog he talks about the options you have if your users require remote support. Something really important for the support people.
What's new in the world of AVD
For those who missed on the announcements from last months from Microsoft. You can view them here.
Azure AD only joined hosts in Azure Virtual Desktop: Join and re-join hosts
Marcel has added a very great feature in Hydra. He gives you 2 options to delete a AAD object for a session host if you want to re-use the name. Great work Marcel.