Hello and welcome to another avd news of the week, the first one of August 2022. As usual I gathered the latest news from Microsoft and the community so let's get started.
How to configure RDP properties for a Host Pool – AV redirection
Jorge Bernhardt has written another blogpost. In this blogpost he configures the RDP properties for the AV redirection using Powershell and the Azure CLI.
AVD TechFest 2022 speaker
The next speaker announced for the upcoming AVD Techfest. Ryan Mangan will tell you everything you need to know about customising your AVD image.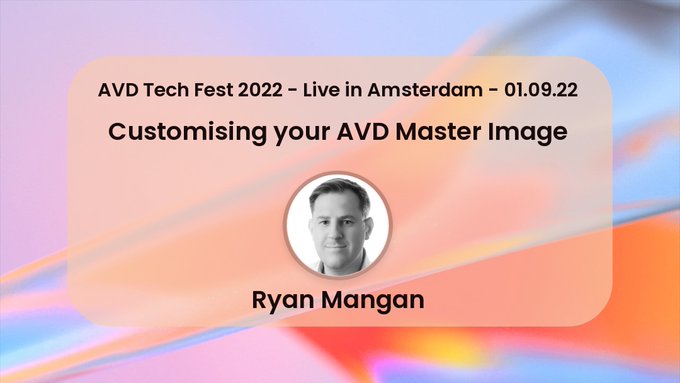 How Users Connect to AVD RD Vs Web Vs IGEL Client Version | AVD Gateway Details
Anoop has written a blogpost explaining us how you can check the connection method from a user towards the AVD Service.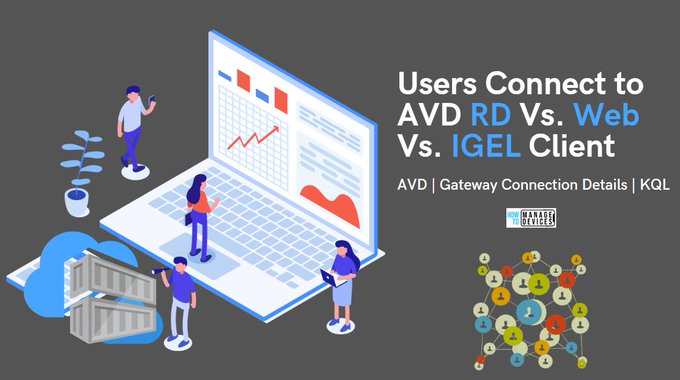 New AVD client version
Version 1.2.3401 has been released and among the fixes are improved client logging, diagnostics,…
Citrix (CVAD) vs Azure Virtual Desktop – Part One
Marius Sandbu released the first part in a blogseries where he compares Citrix vs AVD. A really good comparison.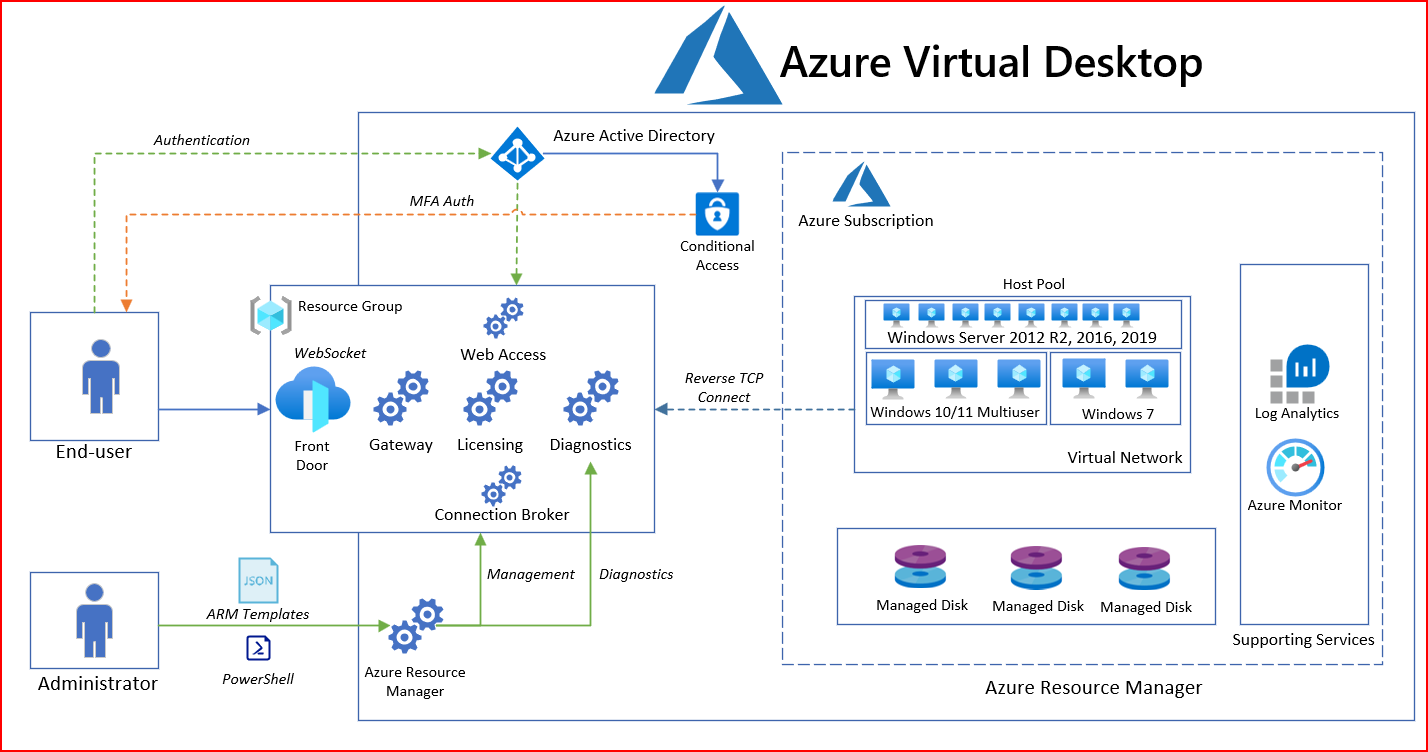 Azure Virtual Desktop advantages on Azure Stack HCI
Darryl van der Peijl had written a blogpost where he talks about the advantages of AVD on Azure Stack HCI. He talks about 3 common challenges that AVD can solved on HCI.
Mounting Cim Disk Image Files PowerShell Module
Jim Moyle has released a Youtube video where he shows us the new Powershell module to mount Cim image files.
Announcing General Availability of Autoscale for Pooled Host Pools on Azure Virtual Desktop
Microsoft has announced that the Autoscale feature inside the portal has gone GA. This Autoscale feature helps you to save costs so check it out.
FSLogix Customer Experience Survey is live!
Microsoft has released a survey for FSLogix. With this survey they hope to make FSLogix even better than it is right now. Go and fill it in.
That's all for this week. Enjoy the weekend!