Hello and welcome to another avd news of the week. The first one of 2022. As usual I gathered the latest news from Microsoft and the community so let's get started.
Azure Virtual Desktop Master Class
Microsoft is organising an AVD Masterclass on the 25th of january. During the masterclass you can participate to win some nice prices.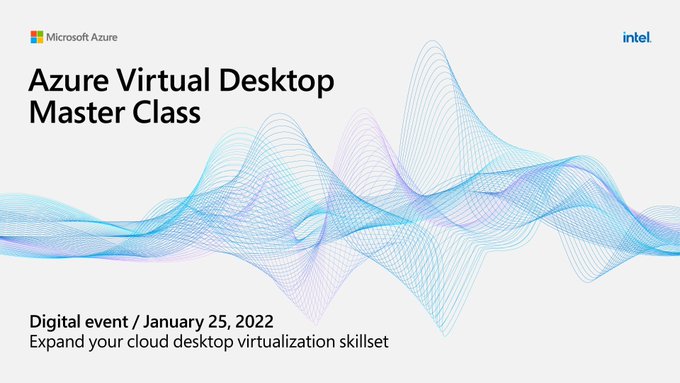 Azure Virtual Desktop and Managing User Environments with MSIX App Attach & FSLogix
Microsoft released a video that they created about AVD and how to manage it using MSIX App Attach and FSLogix.
4 Tips To Reduce Your Azure Virtual Desktop Cost
Dean Cefola aka The Azure Academy has created a video where he goes over 4 ways to reduce your AVD cost using Nerdio. Nice video Dean because at the end of the month somebody has to pay the bill.
Packer YAML Azure DevOps Pipeline Pt. 2 – Azure Compute Gallery
Niels Kok has written the 2nd part of he's Packer series. In this part he adds the managed image with the Azure Compute Gallery.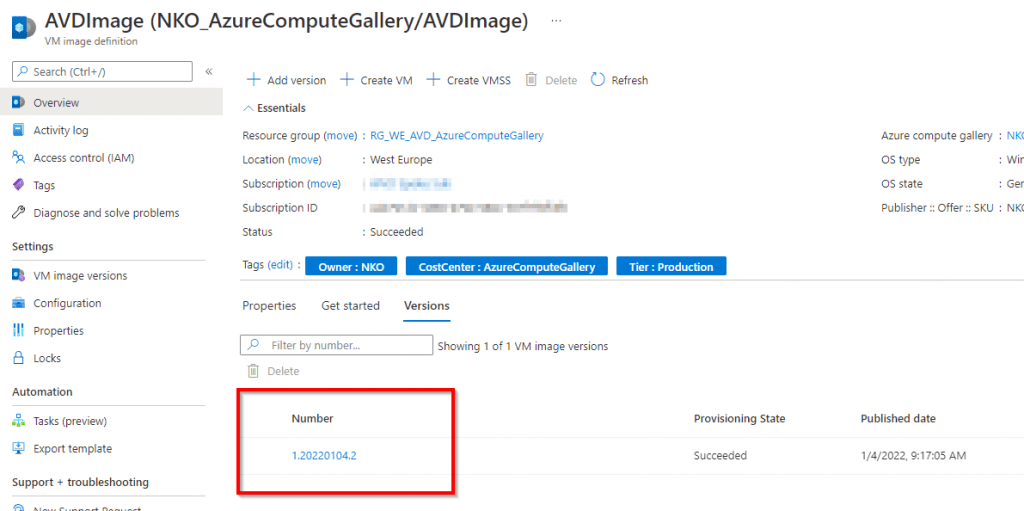 Microsoft Teams: Give Take Control for Azure Window Desktop on Virtual Desktop Infrastructure
Tom Hickling shared on Twitter that Taking control during Teams calls and meeting is coming to AVD in March 2022. This is a much wanted feature in AVD.

That's all the news for this week, enjoy the weekend and see you next friday.