Hello and welcome to another avd news of the week. As usual I gathered the latest news from Microsoft and the community so let's get started.
AVD TechFest line up and schedule
Simon and Patrick released the line up and session schedule for the upcoming AVD TechFest from next month. If you haven't registered I suggest you do it now!!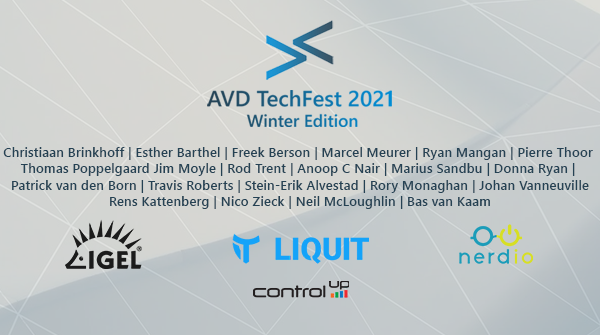 AVD Client Cleanup script/tool
During his already busy schedule Micha Wets has created a script that will help you cleanup the installation of the AVD client. Micha published the script on his Github.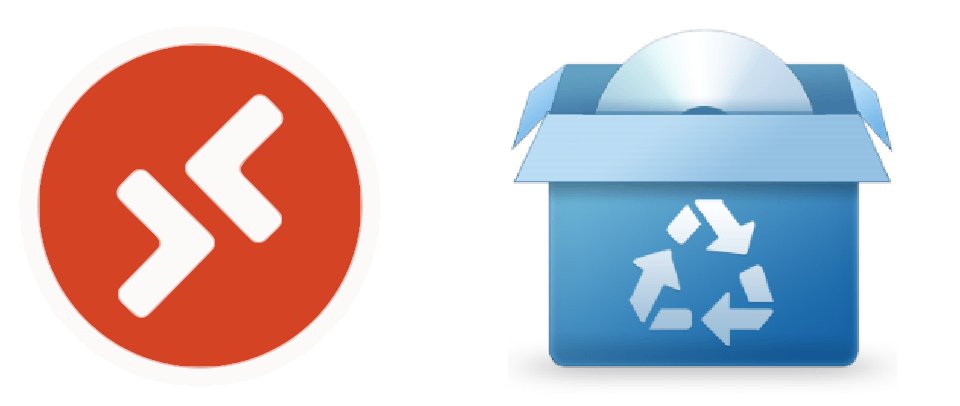 AVD Shortpach GA Announcement
Dennis Gundarev has announcement that AVD Shortpah is GA. This enable you to connect over UDP and to do so secured. This is a great feature so great job Dennis and the team.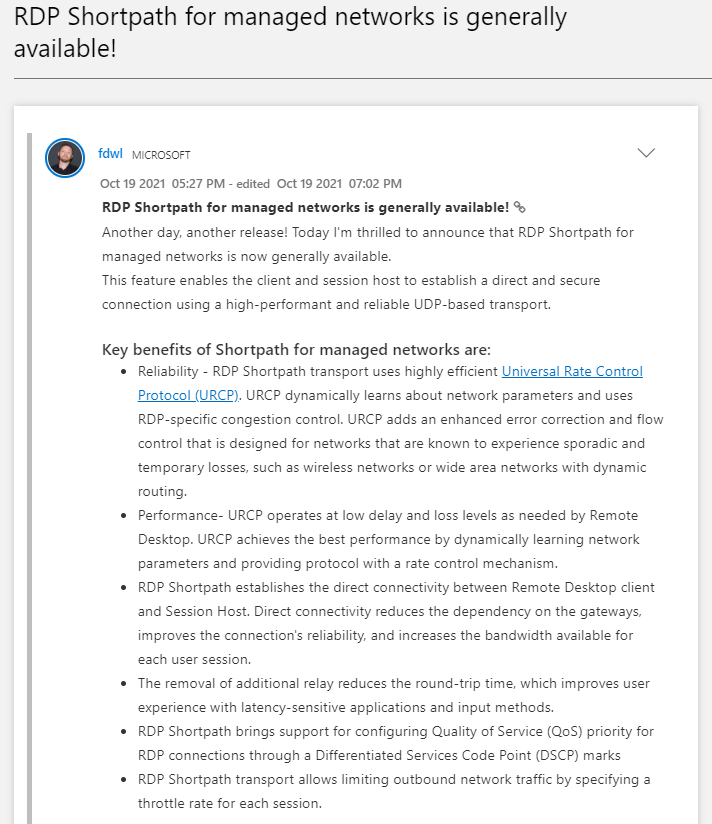 Autoscale (preview) for Azure Virtual Desktop host pools
Microsoft released the much anticipated AutoScal feature this week. From now on you can configure the autoscale in the AVD blade. You can check the official doc below.
How to enable AVD scaling plans automated
This week Microsoft released the AVD Autoschale plans in public preview. Sander Rozemuller created a blog to do this automated. Great work Sander.
New AVD client for Insiders
Microsoft has released the next version of the AVD client to the insiders users group. To check all the improvements use the link below.
Restart VM Helpdesk Operator Azure RBAC Custom Role for AVD
An easy way to fix an issue on an AVD host is a reboot. Anoop has written a post to explain the way to create a role for this purpose.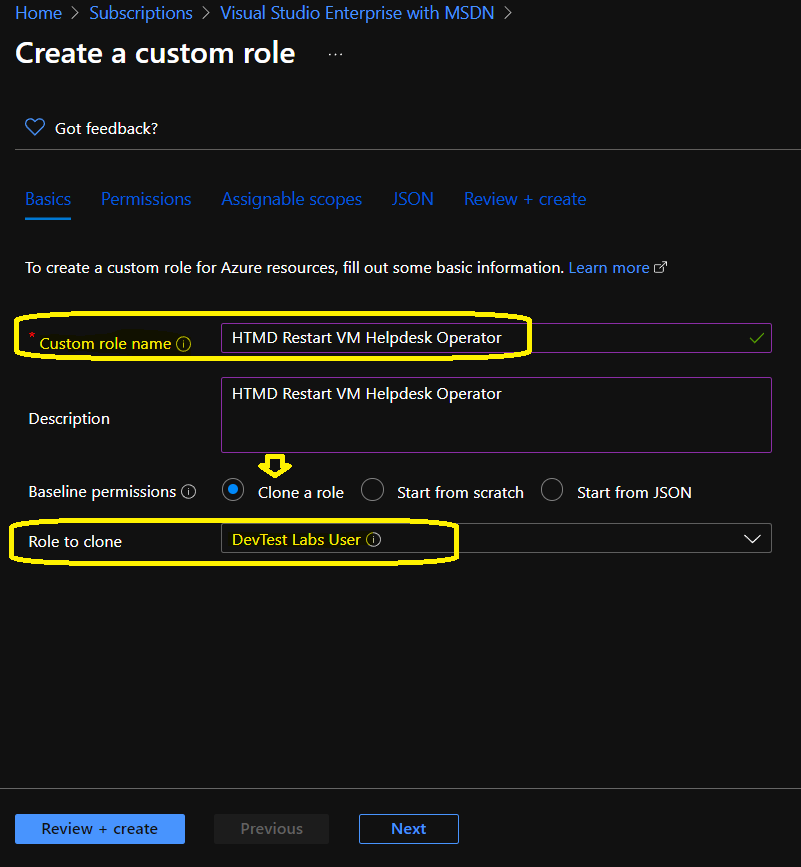 That's it for this week. See you all next week and enjoy the weekend.