Hello and welcome to another avd news of the week. As usual I gathered the latest news from Microsoft and the community so let's get started.
Windows 11 is now generally available on Azure Virtual Desktop!
This week on the 5th Windows 11 was released. On this day Kam Vedbrat annoounced that Windows 11 is also generally available for AVD.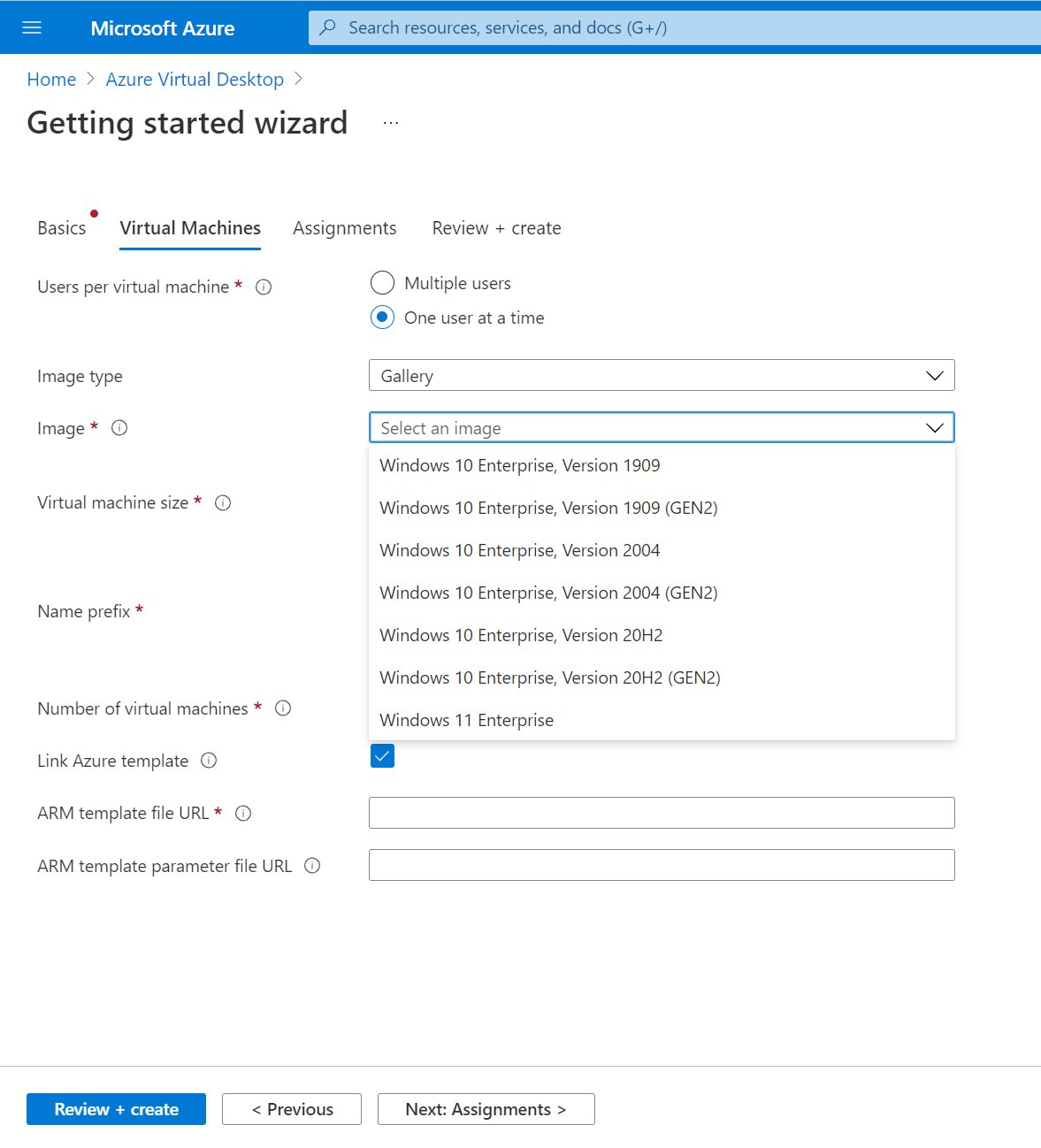 NerdioCon 2022
Nerdio has opened registrations for NerdioCon 2022. If you are an MSP go and grab your ticket and prepare for a couple of days Nerdio goodness in Cancun Mexico.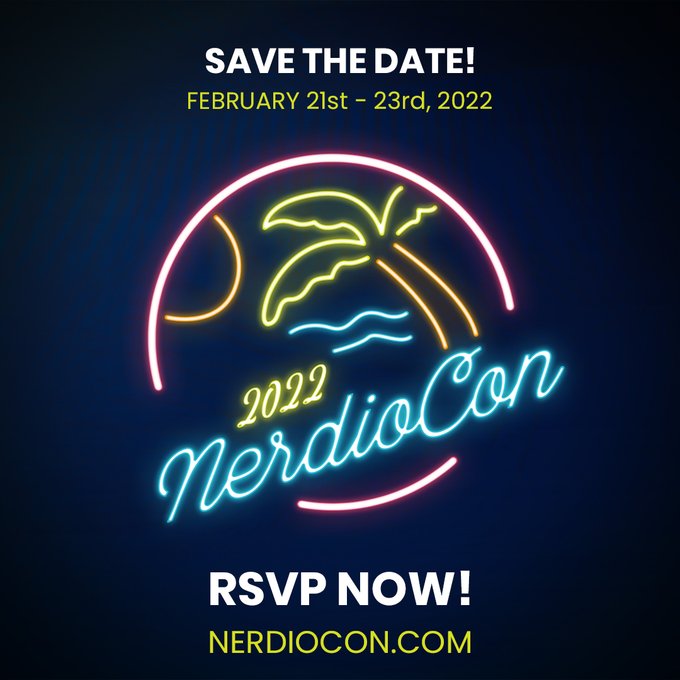 SMB Multichannel with Azure File Shares
Travis Roberts created a video to discuss the benefits of SMB Multichannel for Azure Premium storage. This can help alot for FSLogix profiles and MSIX App Attach.
New Version Az.avd powershell module
Sander Rozemuller released the next version of the avd powershell module. Version 1.2.5 is now available for download.
Manage AVD automated with Microsoft Endpoint Manager
Sander Rozemuller released part 1 of a new blog series on how to manage AVD with MEM. Go and check out the indroduction to the new blog serie.
New Speakers AVD Techfest 2021 Winter Edition
Simon and Patrick announced a couple of new speakers for the AVD event of next month. Rory and Marius will be speaking at this great event.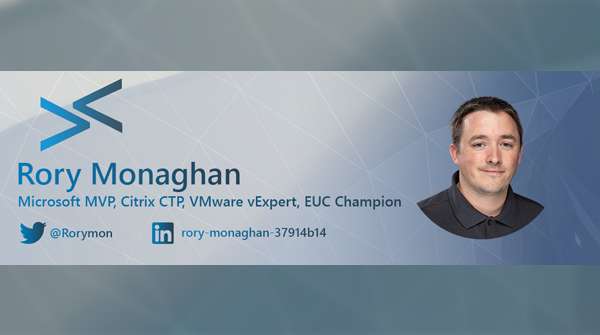 That's it for this week. Enjoy your weekend and until next friday.