Hello and welcome to another avd news of the week. As usual I gathered the latest news from Microsoft and the community so let's get started.
AVD FastStart Blueprint
Dean Cefola created this video explaining how to use the AVD Fast start Blueprint. The Blueprint has been created by the Azure Special Capabilities Infrastructure and Innovation team (ASCII Team).
What's new in Azure Virtual Desktop?
Microsoft updated the What's new with AVD page with all the new content from September with AAD Join, AVD China Cloud,….
Talking Security podcast about AVD
Freek Berson was a guest on the Talking Security podcast and talked about AVD and securing your AVD environment.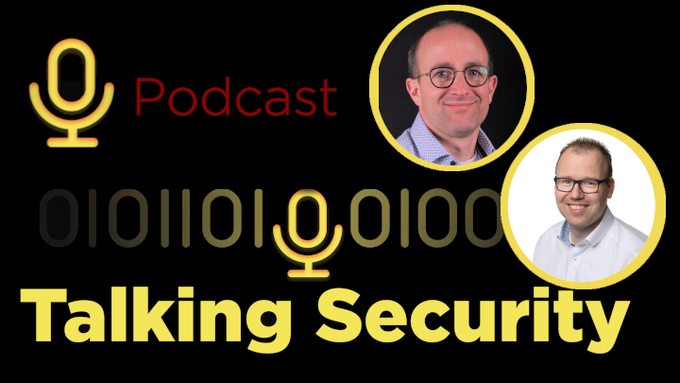 New version Windows Desktop client
This week the new version public version of the AVD client was released. For the full set of details check out the link below.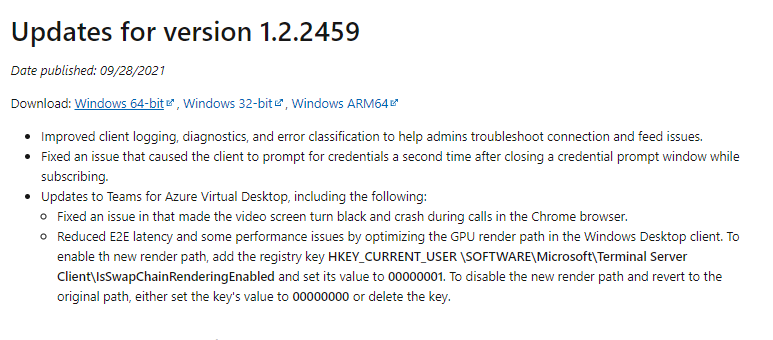 WVD TechFest new speaker
Simon and Patrick announced the keynote speaker for the upcoming TechFest in november. The keynote will be delivered by Christiaan Brinkhoff. I'm looking forward to this event. If you haven't registered yet use the link below.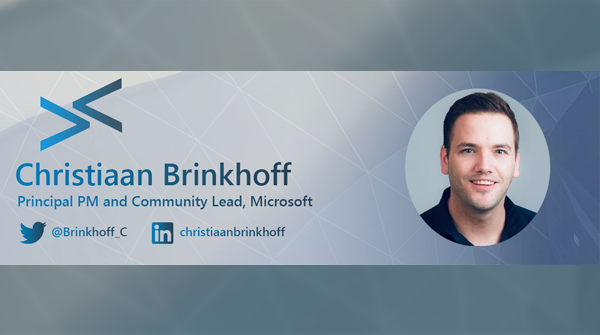 NEW release of Nerdio Manager for MSP is out
Nerdio released the new version for their Manager for MSP. If fully packed with awesome features again. Go and check the link below for all details.
That's all the avd news for this week. Enjoy your weekend and until next week!