Hello and welcome to the 2nd avd news of the week of september. As usual I gathered all the latest news from Microsoft and from the community.
Nerdio 1 million users
Vadim of Nerdio announced that Nerdio reached the 1 million users under it's management. What a great achievement and congrats to the entire team.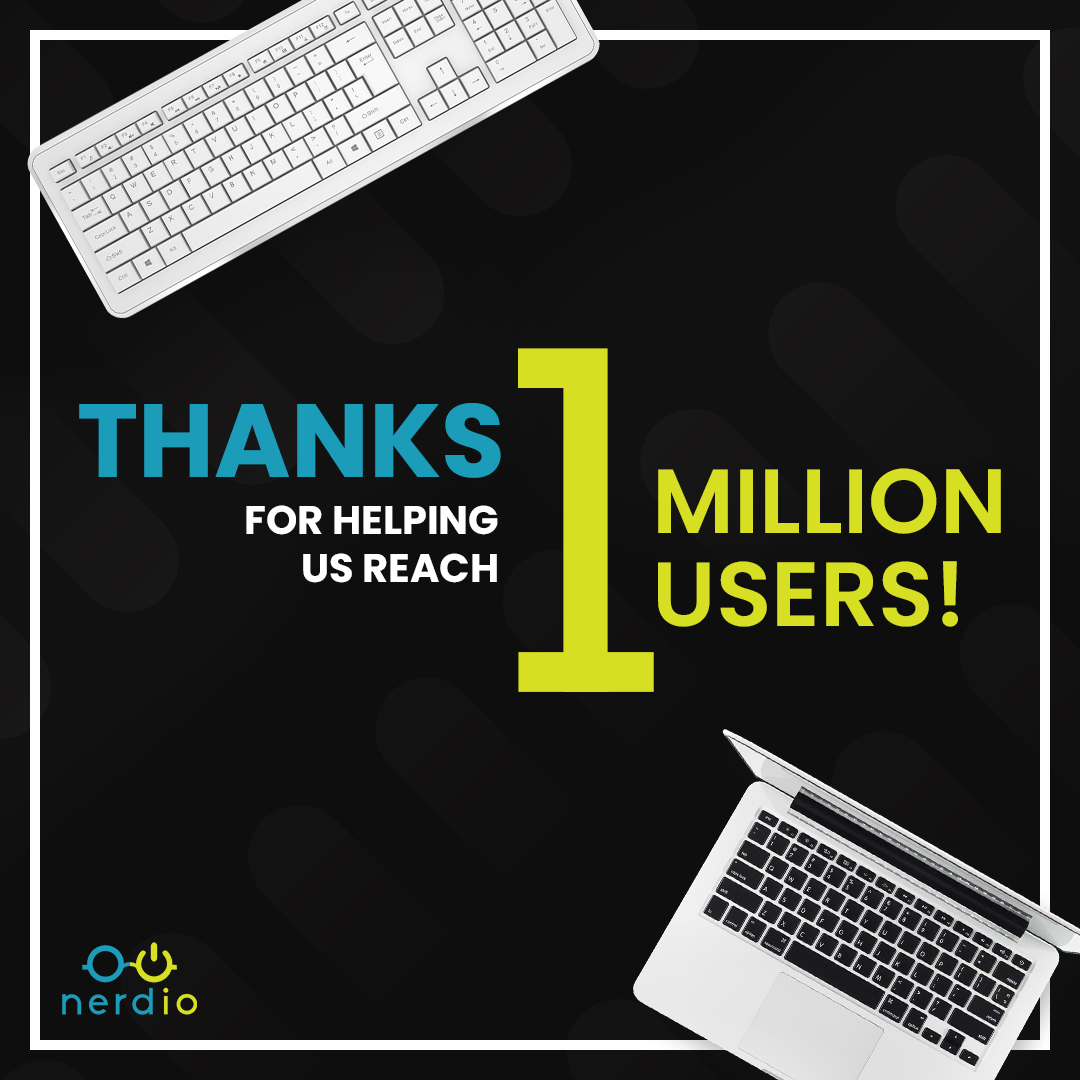 AVD TechFest Winter Edition
If you want to present a session at the largest AVD/W365 event of the year than go and submit your session. The Call for Speakers is still open.
AVD TechFest first confirmed speakers
Simon and Patrick announced the first speakers for this awesome event in november. Donna Ryan (Microsoft MVP) will be speaking. If you haven't registered go and do it! Also Ryan Mangan was announced.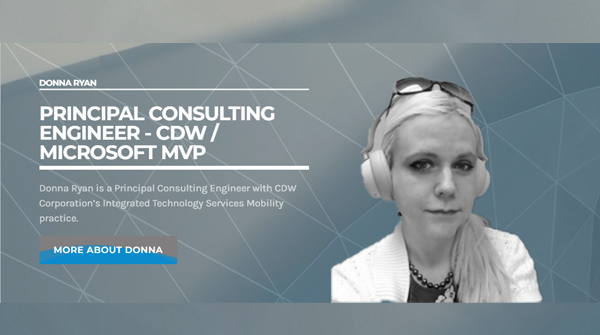 AVD TechFest 2021 Diamond sponsors
Simon and Patrick announced the diamond sponsors for this great event. Liquit, Igel and Nerdio are confirmed sponsors.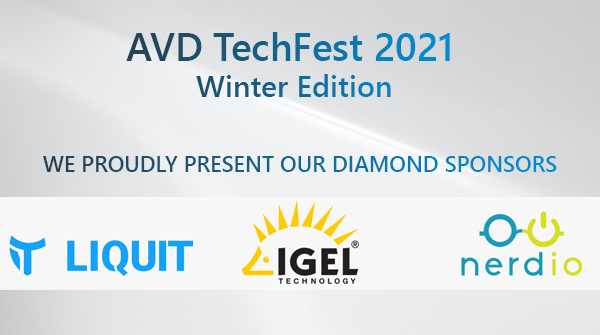 Hydra for Azure Virtual Desktop
Marcel Meurer announced that Hydra for AVD has been released in the Azure Marketplace. Great achievement Marcel! Go and try it out if you haven't already.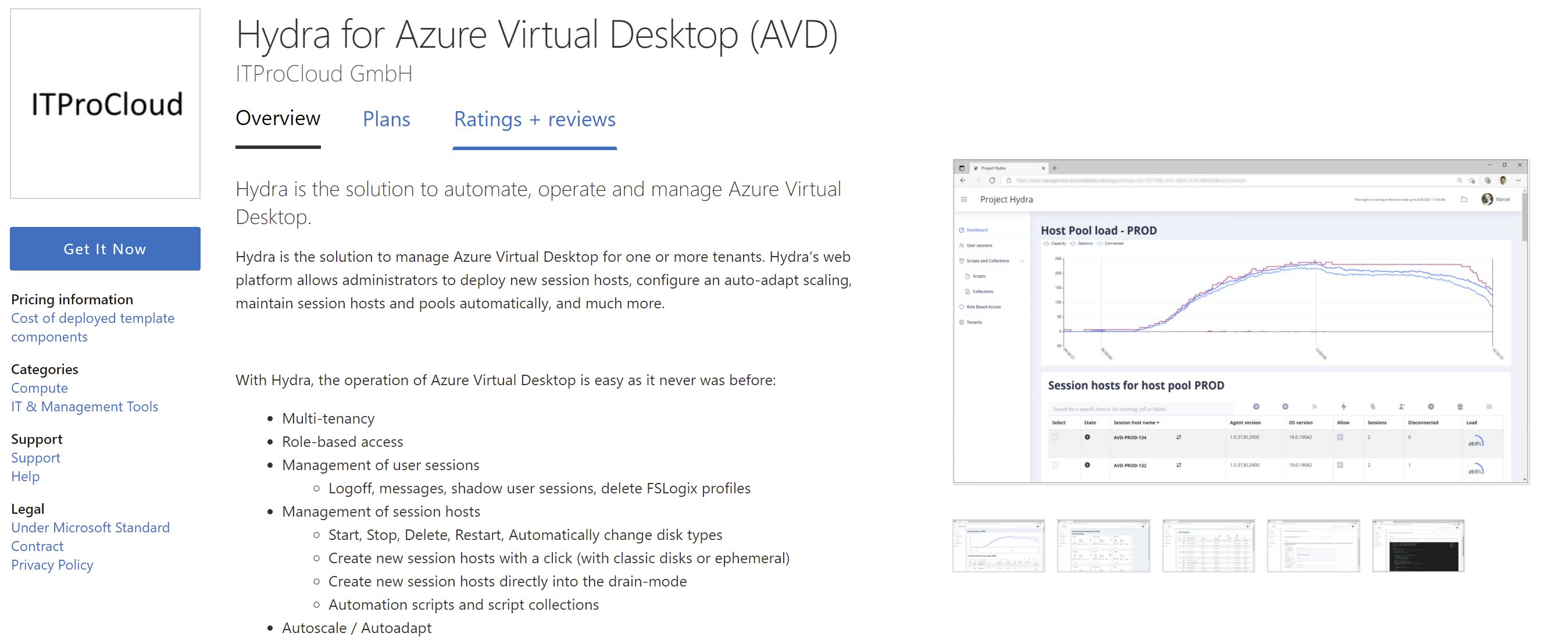 Azure Virtual Desktop Diagnostics settings
Tom Hickling shared on social media that instead of doing it after host pool deployemtn, you can configure the diagnostics settings for host pool, app group and workspace during the host pool deployment.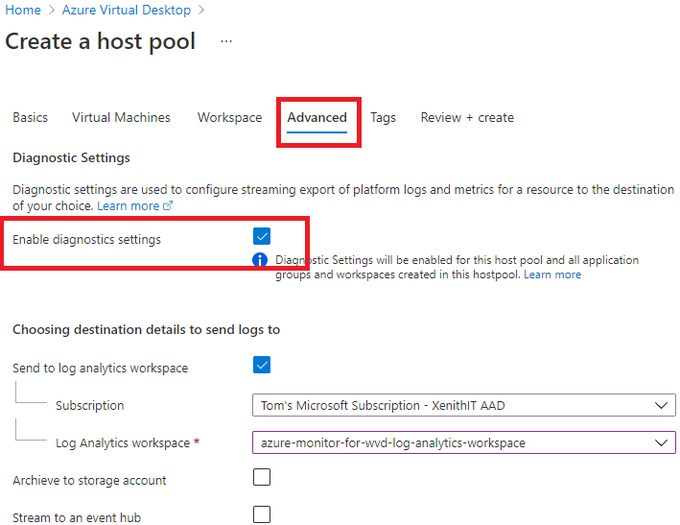 AVD VM Force Restart Issue with reason code 0x80000000
Anoop Nair has written a blogpost about an issue that you may have seen before the hybrid AD join with AVD. If you want to know more about it go and check out he's blog.
AVD VM RD Client Connection Error 0x83886181
This is the second blogpost that Anoop wrote this week. In this blogpost he gives us some insight in to the error 0x83886181 that you can encounter with AVD.
How to deal with AVD session hosts version management
Sander Rozemuller has written a blogpost and explains us how to do version management on your images. He covers looking up the version and how to delete spefici hosts from your hostpool.
A Introduction to MSIX App attach: Dynamic Application Delivery
If you want to read the book of Ryan Mangan about MSIX App Attach you don't want to miss this chance. You can get if for free this week.
General Availability: Azure Virtual Desktop is now available in the Azure China cloud
Microsoft just announced that AVD is GA in the Azure China Cloud. This is great news for the global reach of the avd service.
Well that's it for this week. Enjoy the weekend and until next week.