Hi All,
Welcome to my next WVD news of the week blogpost. I added some news from last friday because they were released just after my latest blogpost.
Learning Terraform > WVD-as-a-Module
Dean Lawrence released a new interesting blog for the people who want to learn to deploy WVD with Terraform (Myself included)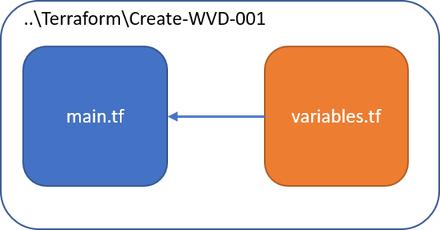 A Introduction to MSIX App Attach: Windows Virtual Desktop Kindle Edition
Ryan Mangan is releasing a e-book about MSIX App Attach. Go and reserve your copy at amazon.
Announcing public preview of RDP Shortpath transport for Windows Virtual Desktop
One of the biggest announcement this week is the RDP shortpath through UDP. This is a game changer for customers.
Remote Desktop Protocol (RDP) bandwidth requirements
Microsoft release a new doc's page with some very usefull bandwith requirements.
RDP Shortpath Preview Feedback
Microsoft created a Form where you can provide feedback for the new RDP shortpath preview. Be sure to fill it in.

Project Biceps november update
Project biceps is the next revision of the ARM template language. In this video they share the new features.
Implement Quality of Service (QoS) for Windows Virtual Desktop (preview)
QoS for WVD preview has been released at the same time as UDP shortpach Microsoft.
Azure Advisor recommendations for WVD
Microsoft released some new Azure Advisor recommendations also including WVD.

Windows black screen when logging in
Microsoft released an update for Windows 10 1903 that adresses this issue.

FSLogix Apps Release 2009
It includes fixes for e.g. OneDrive, search, RW disk cleanup, and more.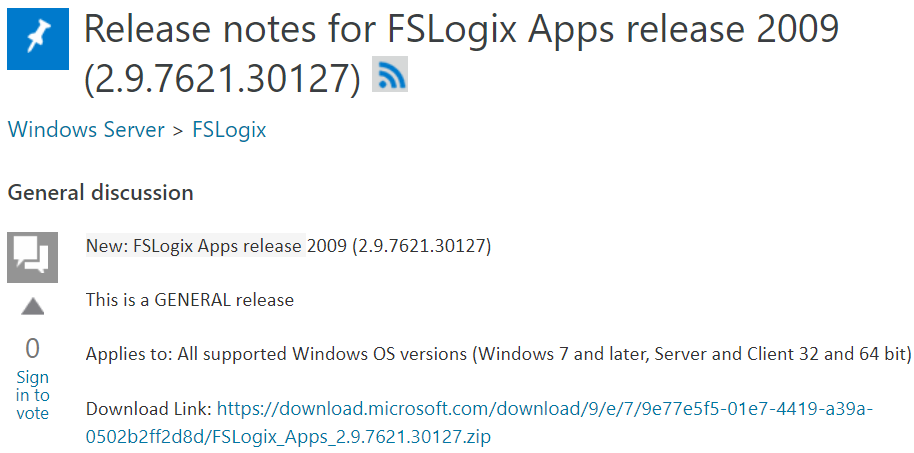 New Azure Academy video "They don't want you to FSLogix | Windows Virtual Desktop"
Dean Cefola created another FSLogix video and again it's a must watch.
Desktops in the cloud
Dean and Christiaan released the new Desktops in the cloud episode with Pavithra Thiruvengadam, WVD PM
Azure Shared Image Gallery–New features are now generally available
Microsoft just released ew features in the Azure Shared Image Gallery that are now generally available. The nicest one >> create a Shared Image Gallery image version directly from a VM – as part of the capture menu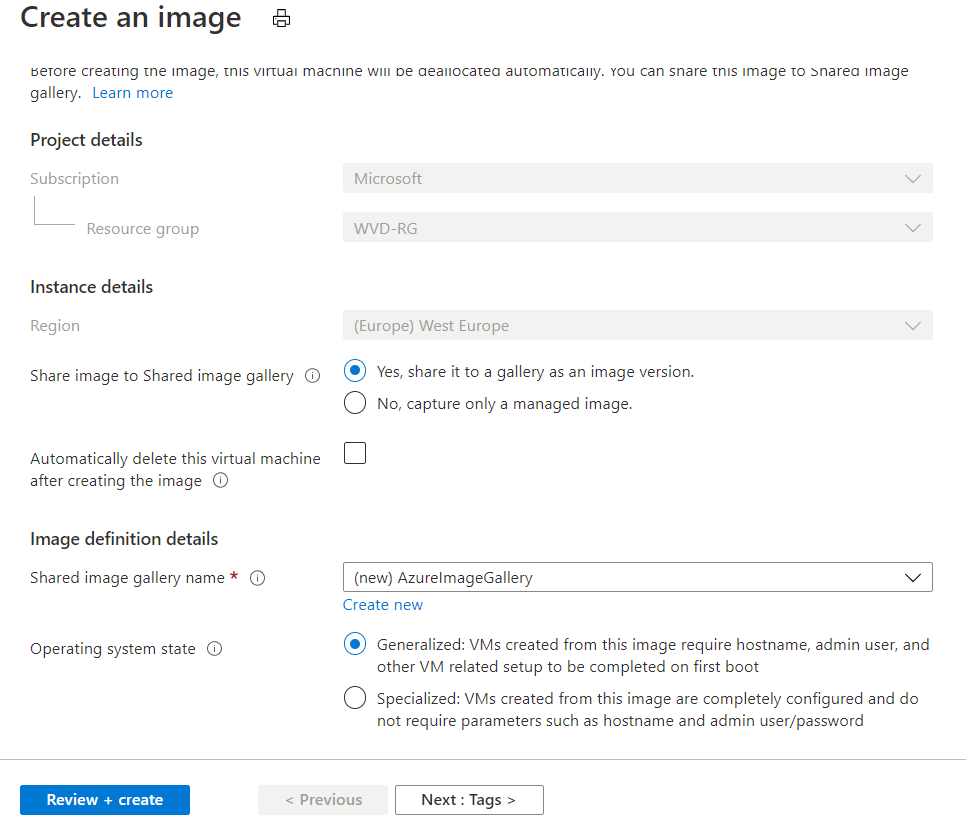 BWVDUG november event
The recording for the november event is live on youtube.
WVDAdmin update
Marcel Meurer made another update on the WVDAdmin tool for the UDP shortpath. You can use a script to enable UDP shortpath on multiple hosts.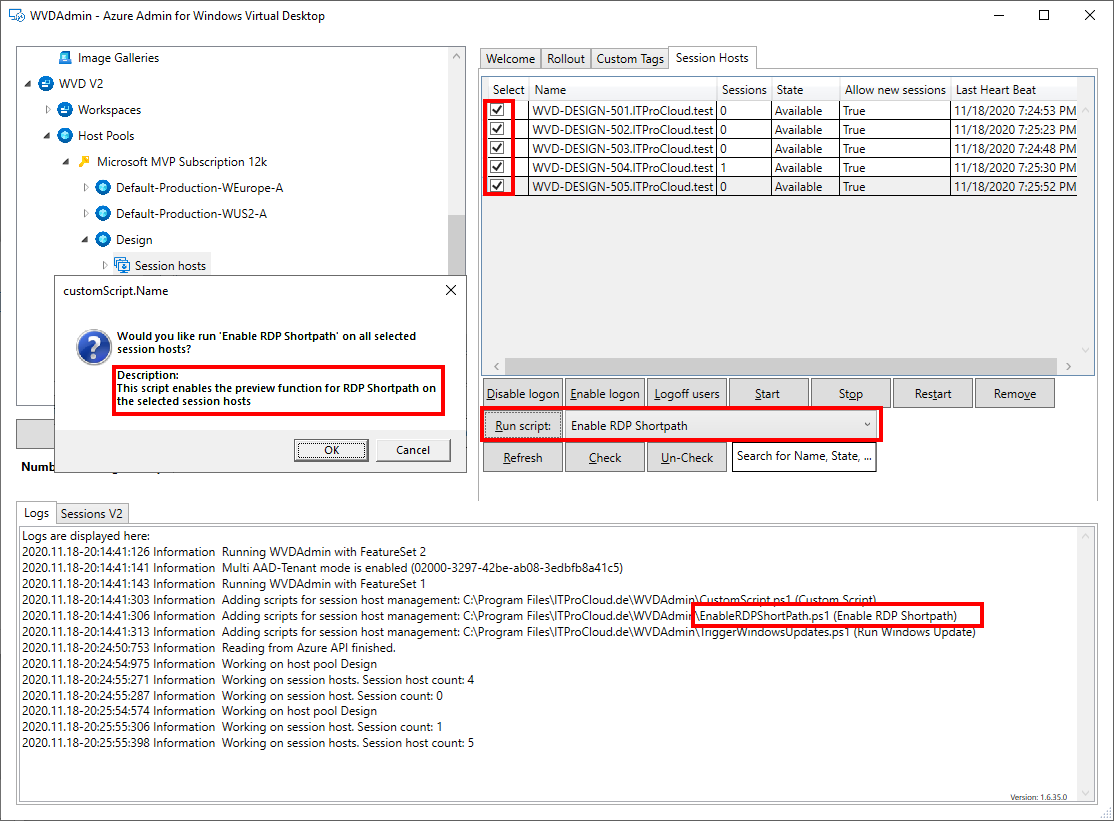 New version of Az.DesktopVirtualization
Stefan Georgiev announced the new version for this powershell module.
Boost your client performance with Azure Files SMB Multichannel
Microsoft released the preview of Azure Files SMB Multichannel on premium tier.This feature allows SMB 3.x clients to establish multiple network connections to SMB 3.x servers for greater performance over multiple network adapters and over network adapter with Receive Side Scaling (RSS) enabled. With this preview release, Azure Files SMB clients can now take advantage of SMB Multichannel technology with premium file shares in the cloud.
Thanks for reading my blogpost and see you all next week!