Hi All,
Welcome to another weekly blogpost with all the latest update from WVD.
Azure webinar series
Windows Virtual Desktop Deployment Recommendations and Best Practices
Christiaan Brinkhoff released a webinar around wvd.
Quickstart Guide to Windows Virtual Desktop
Ryan Mangan released his quickstart guid for WVD.
Learn how to set up a secure, remote desktop experience from anywhere using Windows Virtual Desktop. Plan, deploy, and optimize your virtual desktop environment to deliver Windows 10 desktops on any device—and reduce infrastructure costs.
New lower pricing for Azure Files premium tier
Microsoft announced a price drop for Azure Files premium tier.A great result of customer feedback.
Windows virtual desktop resources from Andre Kieft
Andre Kieft created a site with an overview of WVD resources.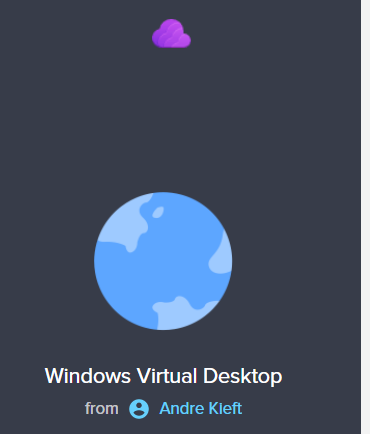 New version of WVDadmin announced
Marcel Maurer shared an announcement of an upcoming version of his WVDadmin tool.
Desktops in the cloud episode
Desktops in the cloud released the new episode with Global Belt Belt Jim Moyle as their guest.
Update on Azure Files Premium Tier
Azure Files premium tier is now available in more regions with LRS, ZRS, and NFS support
New Microsoft added a new added value provider.

RDP Properties from the hostpool
RDP properties for your hostpool can now be changed directly in the azure portal.