Hello and welcome to another avd news of the week. the first of november 2021. As usual I gathered the latest news from Microsoft and the community so let's get started.
Azure Virtual Desktop Autoscaling
This week Microsoft announced the new build in autoscale function for avd. you can find it in the avd portal. No more working with scripts to configure this.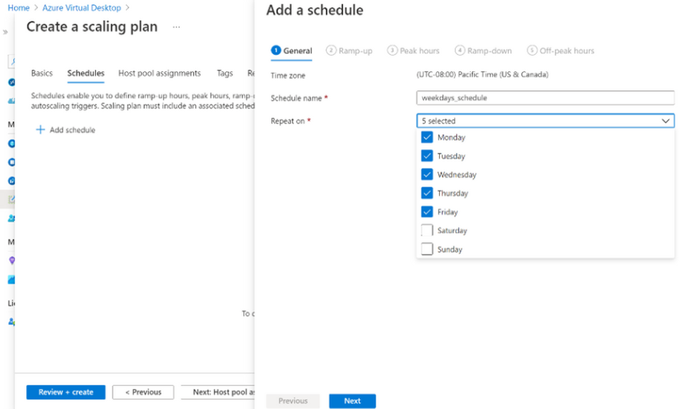 AVD autoscale demo Ignite
During one of the sessions at Ignite this week Eva Seydl showed us how the autoscale feature works. If you haven't seen go and check it out.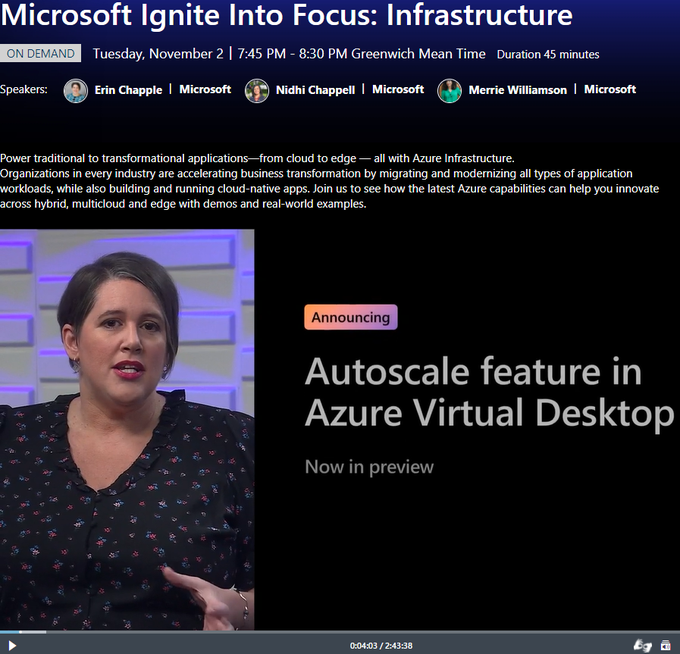 Azure Academy AVD Autoscale video
Dean Cefola created a video about the new autoscaling feature. He walks us through all the steps that you need to take to enable this feature. Great work Dean.
New Architecture Centre guide on Azure Active Directory Join (AADJ) for AVD
Tom Hickling announced that the documentation for the AADJoin function for AVD has been updated. The page tells you everything you need to know to make the feature work.
Hybrid Cloud meets Hybrid Work with Azure Virtual Desktop for Azure Stack HCI
The biggest announcement for AVD was probably the support for AVD on Azure Stack HCI done by Kam Vedbrat. You are now able to run AVD workloads on Azure HCI. Use the link below to read the full announcement.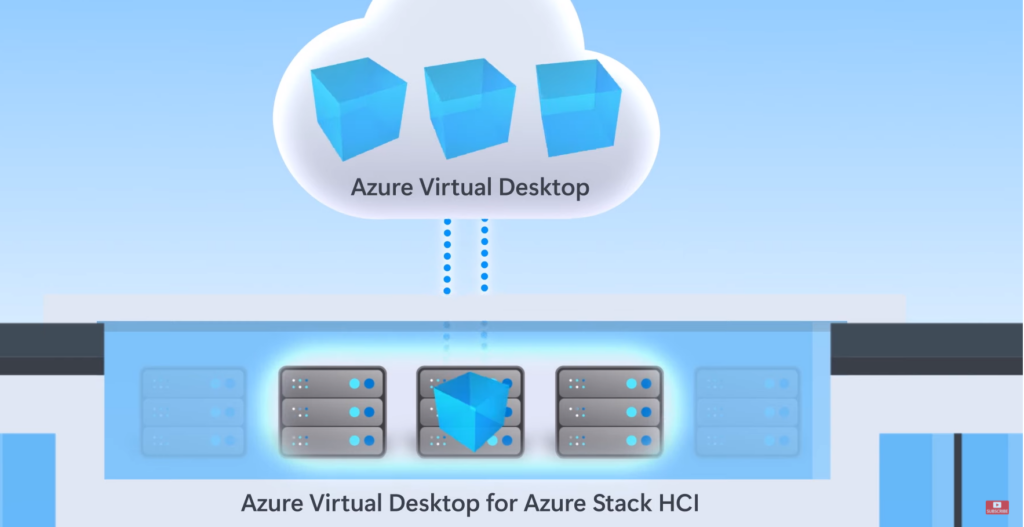 AVD and Azure Stack HCI on Microsoft Mechanics
With the launch of AVD on Azure Stack HCI, Microsoft Mechanics published a special episode.
Secure Azure Virtual Desktop with Azure Private Endpoint
I wrote a new blog about the benefits of using Azure Private Endpoint in combination with AVD to secure the storage.
AZURE VIRTUAL DESKTOPS ON AZURE STACK HCI – FIRST IMPRESSIONS AND CONFIGURATION
Ernie Costa was able to already test AVD on Azure Stack HCI. In this article he tells you everything you want to know about the experience he had with it.
Intune Configuration Profiles for AVD Optimization
Daniel Weppeler has written an article to give you an overview to use MEM to optimize your Windows 10/11 AVD hosts. Great article.
That's it for this week, enjoy the weekend and until next friday