Hello and welcome to another avd news of the week, the second of April. As usual I gathered the latest news from Microsoft and the community so let's get started.
Announcing public preview of Azure Virtual Desktop RDP Shortpath for public networks
We already had UDP Shortpath for managed networks but now Microsoft released the public preview for Public Networks. This is a game changer for the network flow for AVD.
Scheduled Agent Updates Is Now in Public Preview on Azure Virtual Desktop
Another update from Microsoft this week and this one is a major one. They announced the preview for the Schedules Agent Updates. This will help alot of customers manage those agent upgrades.

WARNING! You Are Wasting Money on App Testing
For everybody that is thinking of migrating to AVD but is spending to much time on App Testing, the vido of Dean is a must do! In this video he goes over why to to use Rimo3 from setup to testing.
Azure Virtual Desktop – What is RTT?
For those who want to know aboout the RTT or Round-Trip-Time this blogpost from Daniel Weppeler is a great resource. He describe the concept in detail.
Update to AVD – Deep Insights workbook
Marcel Meurer updates he's workbook for AVD insights with the preview that was released for RDP Shortpath. You can now see the kind of RDP Shortpath being used.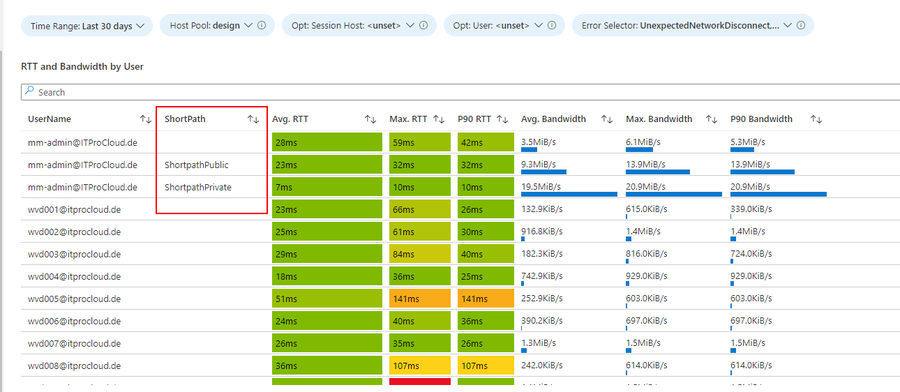 Nerdio Manager for Enterprise – Scripted Remediation Tasks
Toby Skerritt has written a blogpost about a scripted remediaton task that helped him to restore a setting that was disabled with the AVD optimization script. Great post Toby.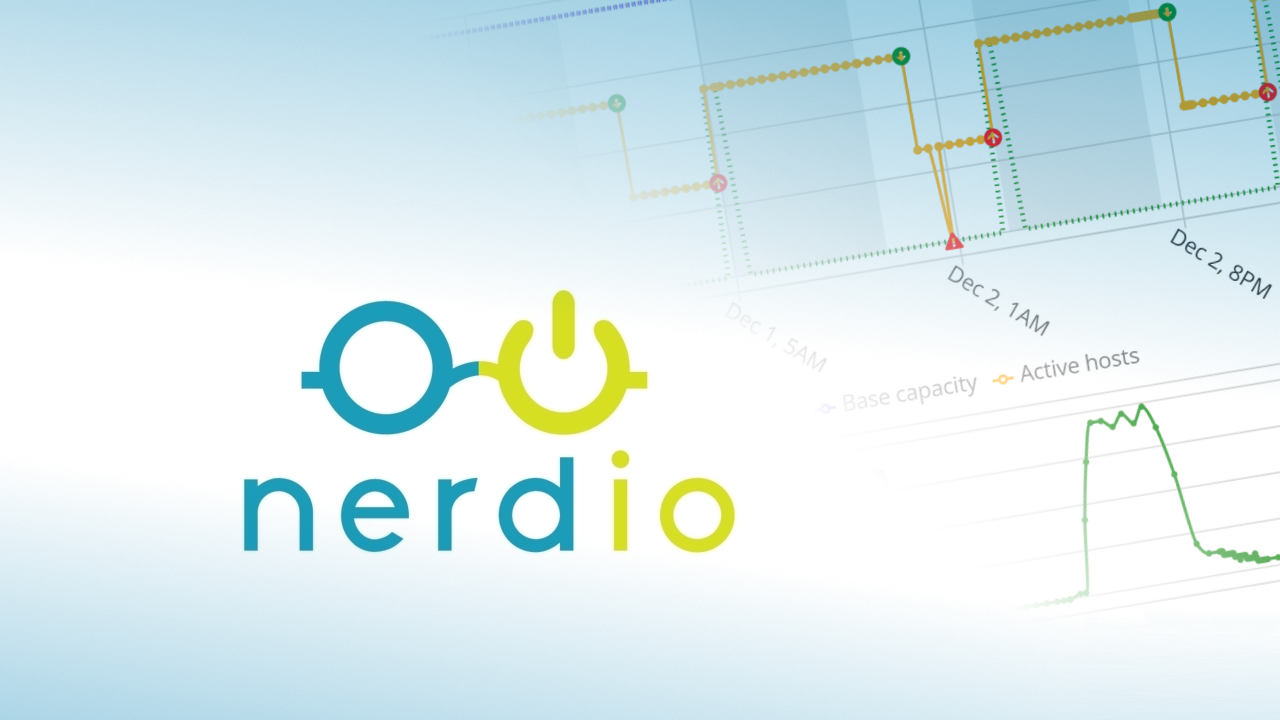 Setting up Azure Monitor with Log Analytics for Azure Virtual Desktop
Terence Luk created a blogpost where he explains how to setup the monitoring for AD using a log Analytics workspace.
Enjou the Easter weekend and until next week.