Hello and welcome to another avd news of the week, the 3rd of July 2022. As usual I gathered the latest news from Microsoft and the community so let's get started.
New avd client for all users
Microsoft released a new version of the AVD remote app. Version 1.2.3317 brings a fixed for a vulnerability.
Create a Secure Workstation Image with Trusted launch enabled in Azure
Mr T-bone has written a blogpost showing us how to create an image for AVD that has the trusted launch feature.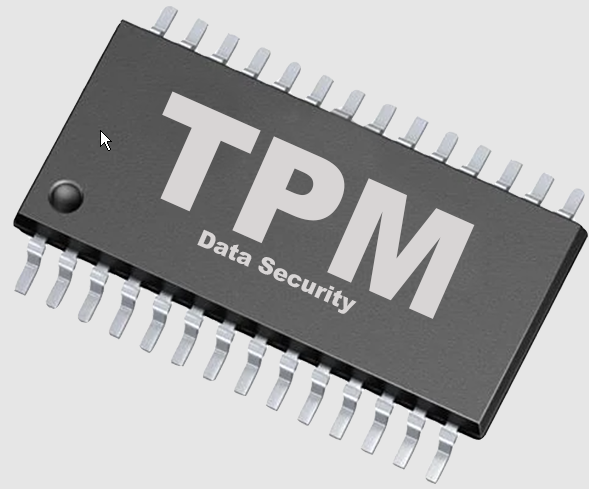 Fix personal AVD host as a user with MS Teams
Sander Rozemuller has written another excellent blog about AVD. In this blogpost he describes the setup so that a user can restart a personal machine using Teams.
Packaging Adobe Reader DC for AVD MSIX AppAttach
In this blog by Luis Henrique Demetrio he shows us how to package Adobe Reader to be used with AVD and MSIX App Attach.
IGEL OS AVD/Windows365 client and Microsoft Teams Optimization – GA announcement!
Igel and Fredrik Brattstig announced the generally availability of Teams optimization on Igel OS. This is the first Linux OS who is supporting this feature.
Import an existing hostpool into Nerdio
I wrote another blogpost about AVD and Nerdio. In this blogpost I explains the steps you need to take to manage an existing host pool with Nerdio.
Use BICEP to add a new version to AzureComputeGallery
Niels Kok wrote a blog to show us how to add a new image version to the Azure Compute Gallery. This can be used for AVD and windows 365.