Hello and welcome to another avd news of the week. The last one of march 2022. As usual I gathered the latest news from Microsoft and the community so let's get started.
Optimize the Azure Virtual Desktop (AVD) golden image automatically
The VDI Guys created the Optimization Tool or VDOT. It optimizes the OS for VDI's. Ivo Beerens has created a script that downloads the latest version and run the script automaticly.
New Autoscale documentation
Microsoft has released a news doc's page for the autoscale preview. They show us several scenarios for this feature.
WVDAdmin – Installation and configuration in 4 steps
Marcel Meurer created a video about the WVDAdmin tool he build. In this video he goes over all the steps you need to do to install it on your pc.
Microsoft Teams Live Captions is now generally available on Azure Virtual Desktop
Another great feature for AVD and Teams whent GA this week. For example you can now view the text spoken by each person displayed by their name.
Multimedia redirection for Azure Virtual Desktop upgrades
Mucrosoft released some new upgrades for the MMR features this week. This provides better video playback in your browser in AVD.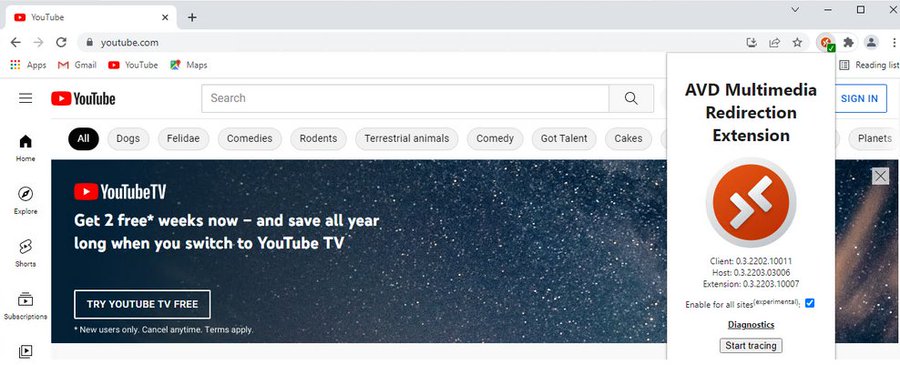 Use PowerShell to Create a Snapshot Based Image of an Azure Virtual Machine
Travis Roberts created a video where he explains us how to automate the creation of an image without destroying it during capture process.
The AVD Web client will be moving to a new URL beginning 18 April 2022
Microsoft announced on techcommunity that they will start using a new url for the avd client. Go and check out the post to find out all the details about this change.