Hello and welcome to another avd news of the week. The 3rd of december 2021. As usual I gathered the latest news from Microsoft and the community so let's get started.
Configure FSLogix profile for Azure AD joined AVD session host automated
Sander Rozemuller has written another great blogpost about automation. This time he tells us how to configure FSLogix for Azure AD-joined machines automated.
New Native Azure AD KERBEROS
Microsoft announced this feature recently that we can also use for Azure Virtual Desktop. If you want to know more about this feature you need check out this video from John Savill.
Microsoft Remote Desktop client for MacOS
Morten Pedholt shared on twitter that there is a new version for the AVD client for MacOS with several improvements.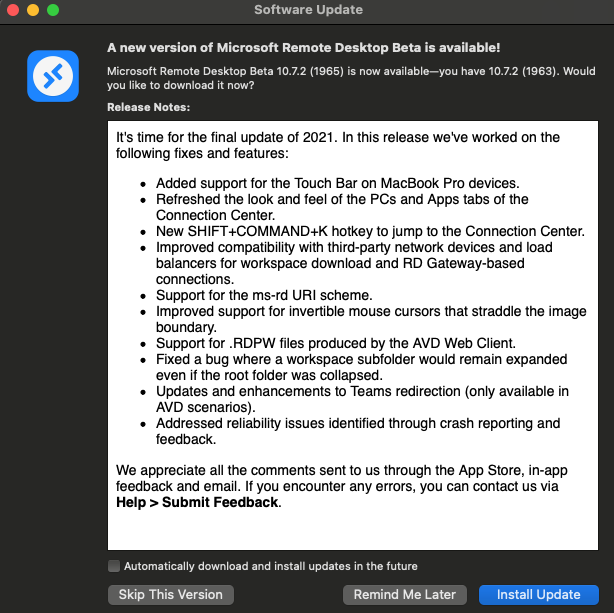 Azure Virtual Desktop: Reserved Instances or Scaling
Marcel Meurer has written a very interesting blog about cost savings for AVD. At the end of the month somebody has to pay the Azure bill so take a look at Marcel blog about comparing scaling with reserved instances.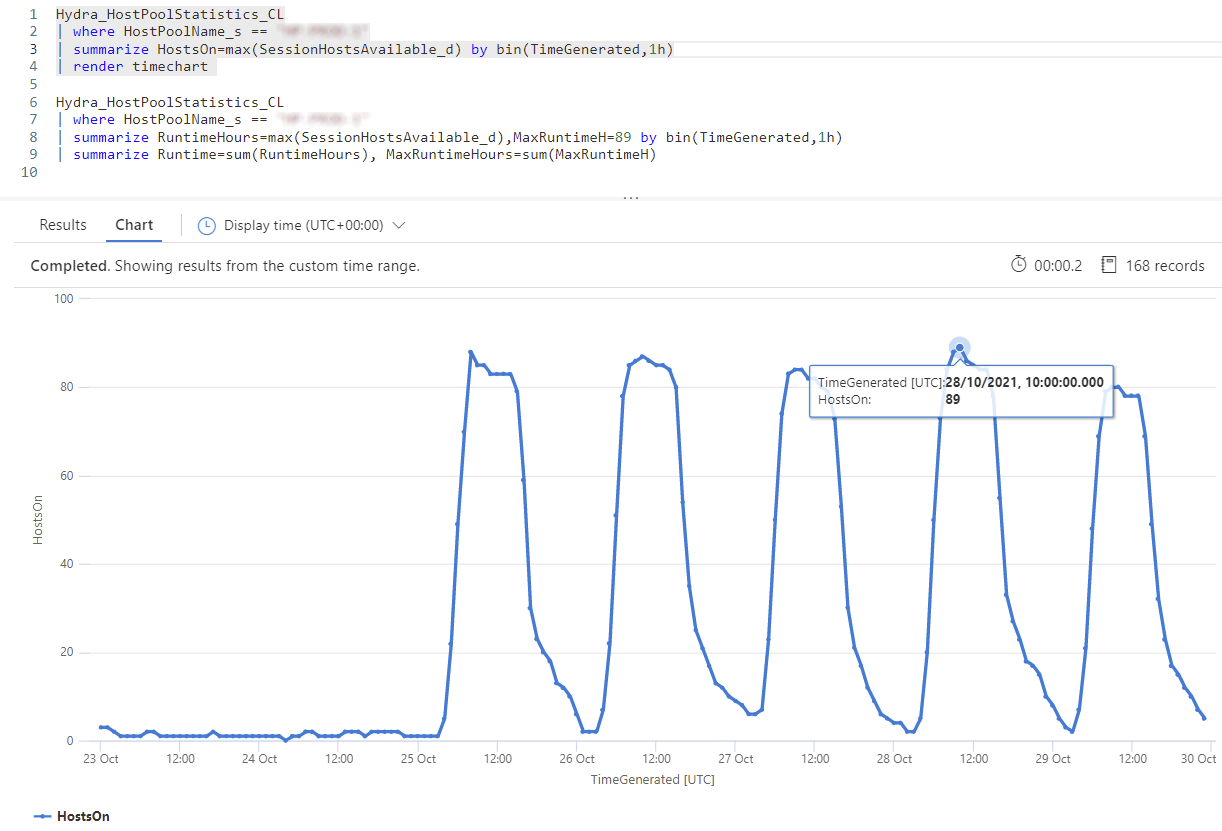 Update for Teams on AVD
Microsoft released an update for the WebRTC Redirector service, bringing installer, reliability, and user experience improvements for Teams.
Manage Azure Virtual Desktop with Nerdio – create your first AVD environment
This week I published my second blogpost about Nerdio. This time I create a first AVD environment using Nerdio.
Azure Virtual Desktop Portal Support for Trusted Launch VMs
Microsoft announced this week that AVD now also support Trusted Launch VM's. The option is now also available for AVD. More info in the link below.
That's it for this week, enjoy the weekend and until next week.