Hello and welcome to another avd news of the week. The last one of 2021. As usual I gathered the latest news from Microsoft and the community so let's get started.
UPGRADE PACKER JSON TEMPLATE TO HCL2 FOR AZURE VIRTUAL DESKTOP
Stein-Erik Alvestad has written a blogpost in wich he describes how to upgrade a JSON Packer template to HCL2. Hashicorp recommends to use this format.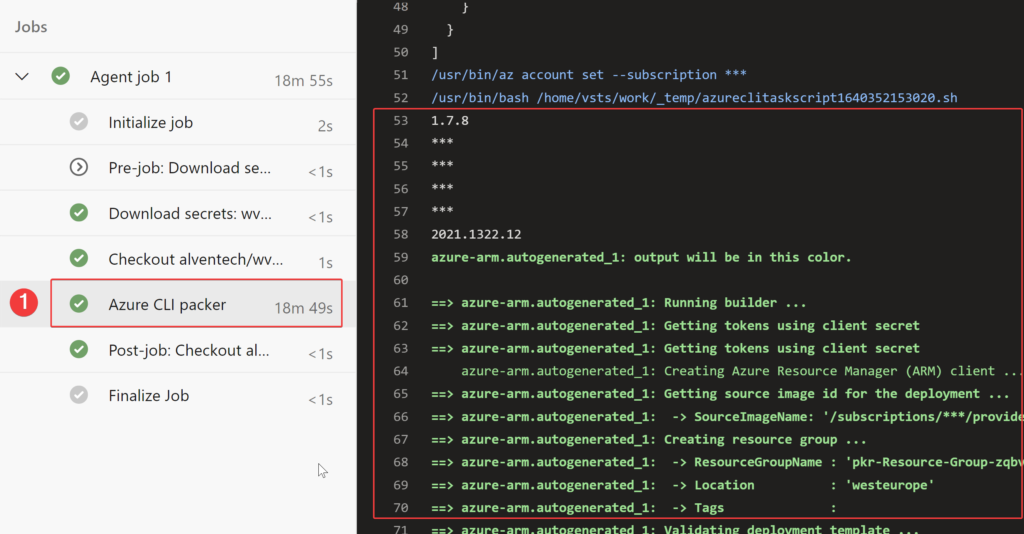 Nerdio Manager for Enterprise new version
Nerdio is releasing the next version for the Manager for Enterprise this week. Version 3.4 contains alot of new future as always. Check the link below to get all the details for this new version.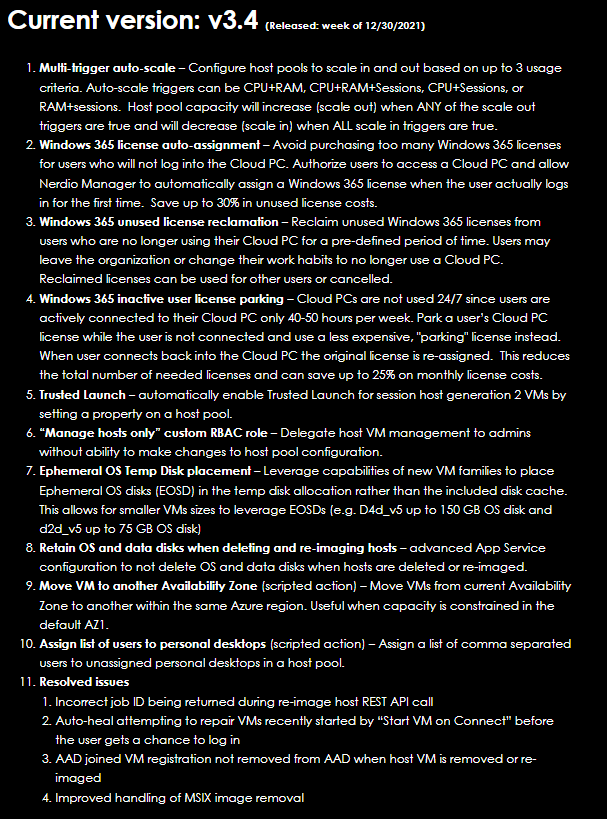 That's it for this week. To end the last AVD news of the week of 2021, I want to thank everybody who follows and reads my blog. My best wishes for 2022 and stay healthy.