Hello and welcome to another avd news of the week, the last one of november 2022. As usual I gathered the latest news from Microsoft and the community so let's get started.
Goodbye Kam Vedbrat
Starting this week's update with the news from the Director of AVD. Kam announced last week that he had done he's last done on the AVD Product Group team. I think I can speak for everyone to say Thanks Kam!
Nerdio new version
UK field CTO of Nerdio Neil Mcloughlin has announced the new version of NME 4.5 on Linkedin. One of the biggest features is User Self-Service Resize. Great work again Nerdio! Check the link below for all the updates.
Nerdio Black Friday
For those who are thinking of going to Cancun for NerdioCon 2023, today is your chance to get you entry fee for free.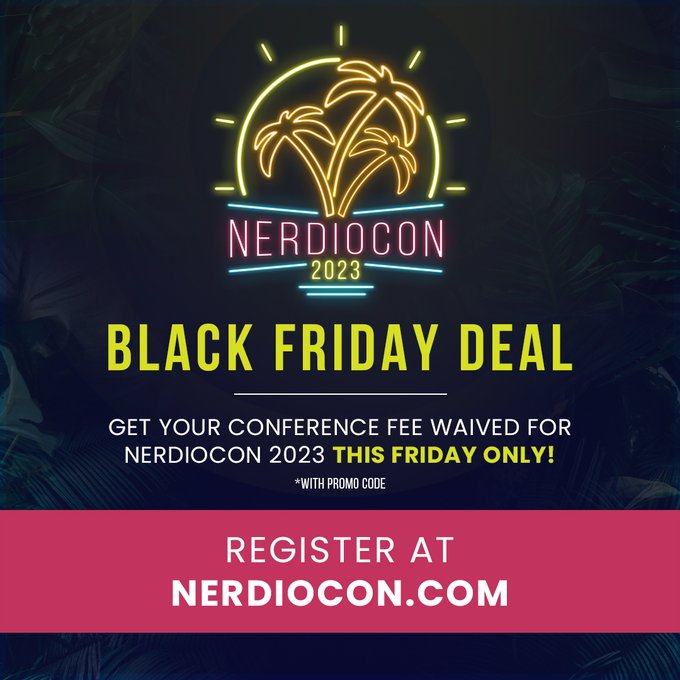 Zero to Hero with Azure Virtual Desktop AVD (previously WVD)
Another Black Friday deal and this one from Travis Roberts. You can get a discount for the Udemy course he made. If you want to learn AVD, this is a great deal for you.
This was the news for this week, enjoy the weekend.