Hello and welcome to another avd news of the week, the 2nd of May 2022. As usual I gathered the latest news from Microsoft and the community so let's get started.
NerdioCon 2023 Location Announced!
Big news from Nerdio this week as they announced the 2nd edition of NerdioCon. It will take place in februari 2023 and the venue is again Cancun.
Microsoft Teams Secondary Ringer is now generally available on Azure Virtual Desktop
Another update for Teams on AVD. You can now set a secondary ringer in your Teams settings. For all the details check out the link below.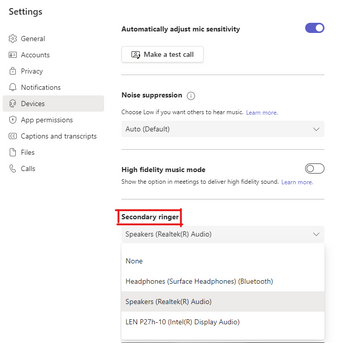 Monitoring Azure Virtual Desktop with eG Enterprise
Freek Berson had the chance of testing eG Enterprise 7.2 during a private preview. This product includes monitoring for AVD. Freek has written a very detailed blog about he's experience with the product.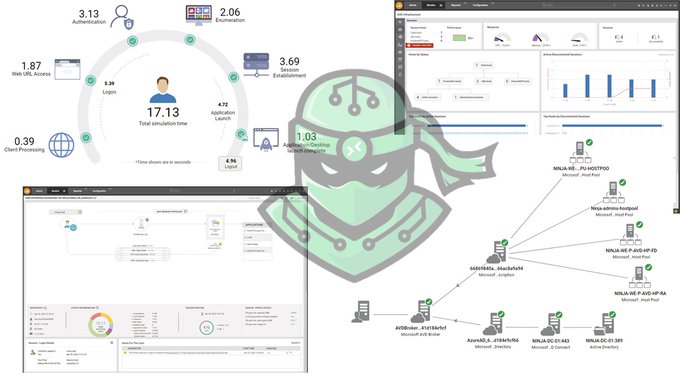 New AVD client
Microsoft released a new version for the AVD client and the update is for all users. Make sure you update your clients.
Azure Virtual Desktop and ShortPath for Public Networks
Microsoft released the Shortpath feature for public networks recently. In this blogpost Marius Sandbu explains this feature for us.
Az.Avd PowerShell module
Sander Rozemuller hasd updated he's powershell module for AVD to version v2.1.5 to solve an issue in the image information part.
Azure Virtual Desktop-RDP Short-path, Scheduled agent Updates and latest feature Overview and Lab
Mahammad Kubaib has created a youtube video explaing us several AVD features like Shortpath, scheduled agent update.
Deploy AVD session hosts in an imported host pool using Terraform
I wrote a blogpost this week on how to use an existing host pool in your Terraform config to dpeloy the session hosts.
Generally available: Azure Compute Gallery support for trusted launch Virtual Machines
Tom Hickling shared the announcement that the Azure Compute Gallery now has support support for Trusted launch virtual machines and images.
That is all the AVD news for this week, enjoy the sun and the weekend!